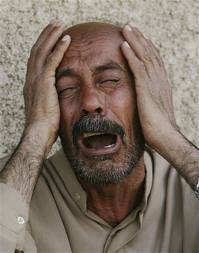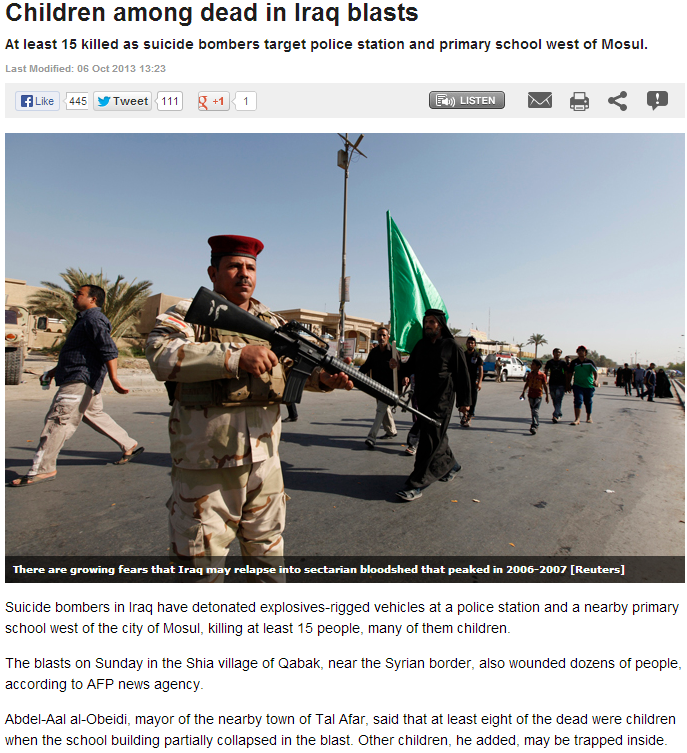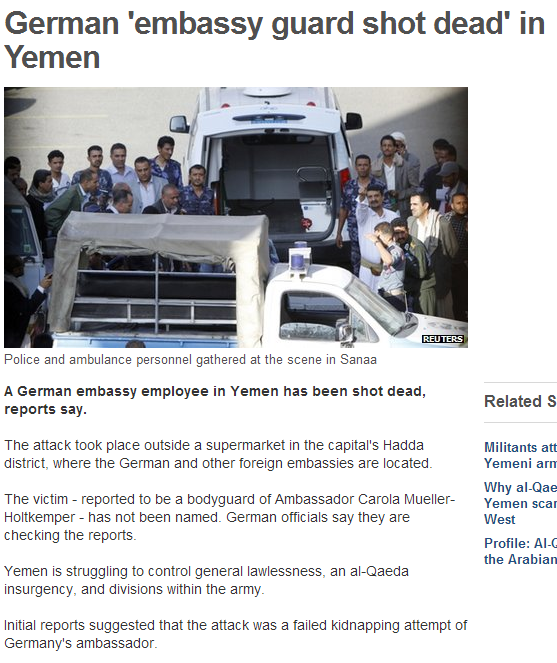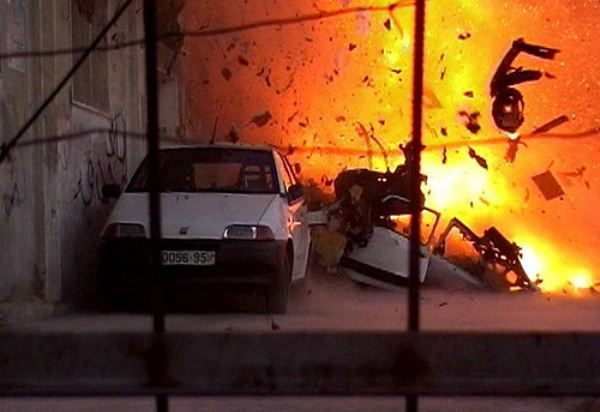 (File photo)
Syria: 8 killed from mortar fire in Damascus
6.10.2013 17.00
At least eight people were killed on Sunday by mortar fire that hit a Christian neighborhood in central Damascus, Syrian state news agency SANA reported.
The attack on the Qassaa district in the Old City injured at least 24 people and damaged a church in the area, SANA said. (AFP)
Source: ynet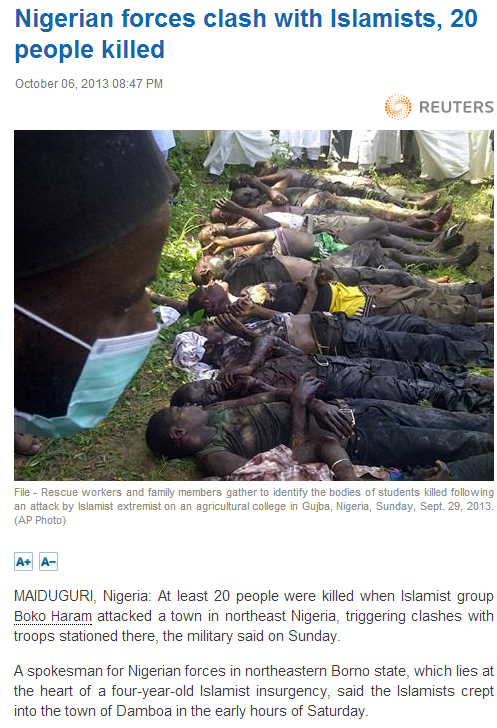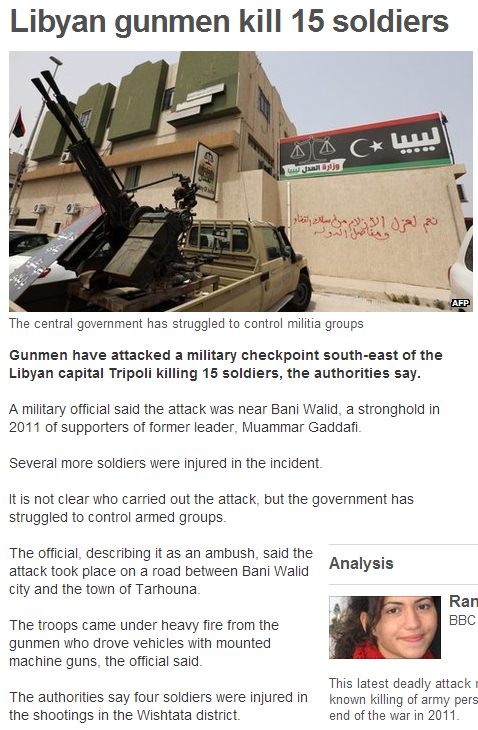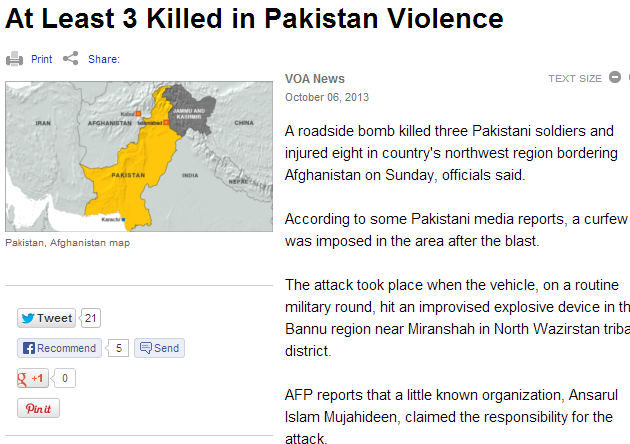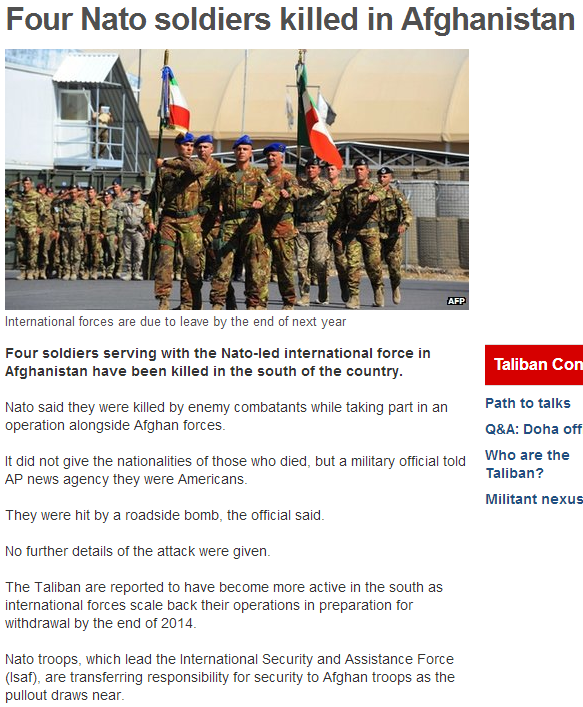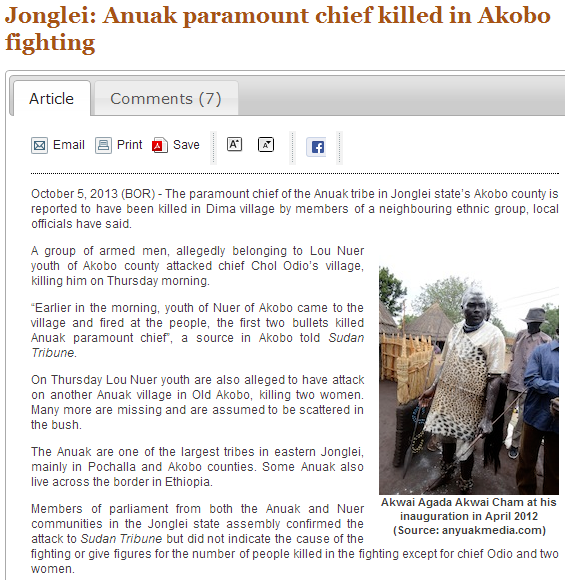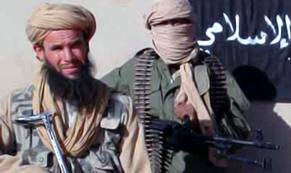 Algerian troops kill 5 militants
ALGIERS Algerian troops killed five gunmen east of the capital on Friday, the defence ministry said, in the latest deadly violence to rock the restive Boumerdes province this month.
The militants died in clashes that broke out at 0600 GMT in a wooded area overlooking the town of Dellys and last for about three and a half hours, El Watan reported separately, citing local sources.
"This operation, which took place after relevant information was obtained, reflects the determination and perseverance of the army to clean the country of these criminals," the ministry said.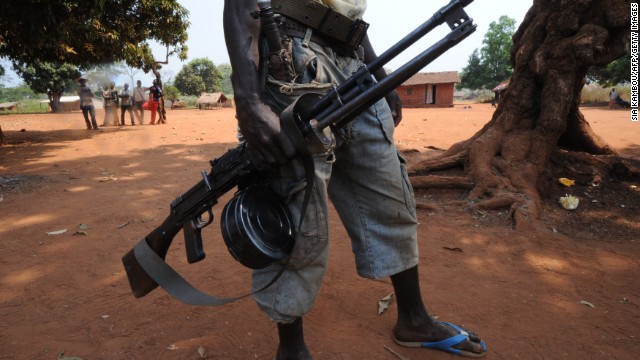 Fourteen killed in clashes in Central African Republic
BY PAUL MARIN NGOUPANA
BANGUI (Reuters) – Fourteen people have been killed in violent clashes between Christians and Muslims in an isolated town in eastern Central African Republic that began last week, police and a senior Catholic official said on Sunday.
The mineral-rich but impoverished nation has descended into chaos since northern Seleka rebels seized the capital, Bangui, and ousted President Francois Bozize in March.
U.N. officials and rights groups say both sides may have committed war crimes, prompting calls for outside intervention to end the violence.