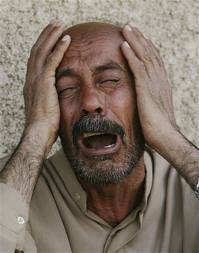 Officials: Gunmen down military helicopter during clashes in central Iraq, kill 5-member crew
BAGHDAD –  Iraqi officials say gunmen have downed a military helicopter north of Baghdad, killing its five-member crew.
Two intelligence officers and a military official say the helicopter was shot down while it was providing aerial support to troops on the ground during a gunbattle Wednesday with militants outside the city of Tikrit, 130 kilometers (80 miles) north of the Iraqi capital.
The officers spoke on condition of anonymity as they were not authorized to talk to media.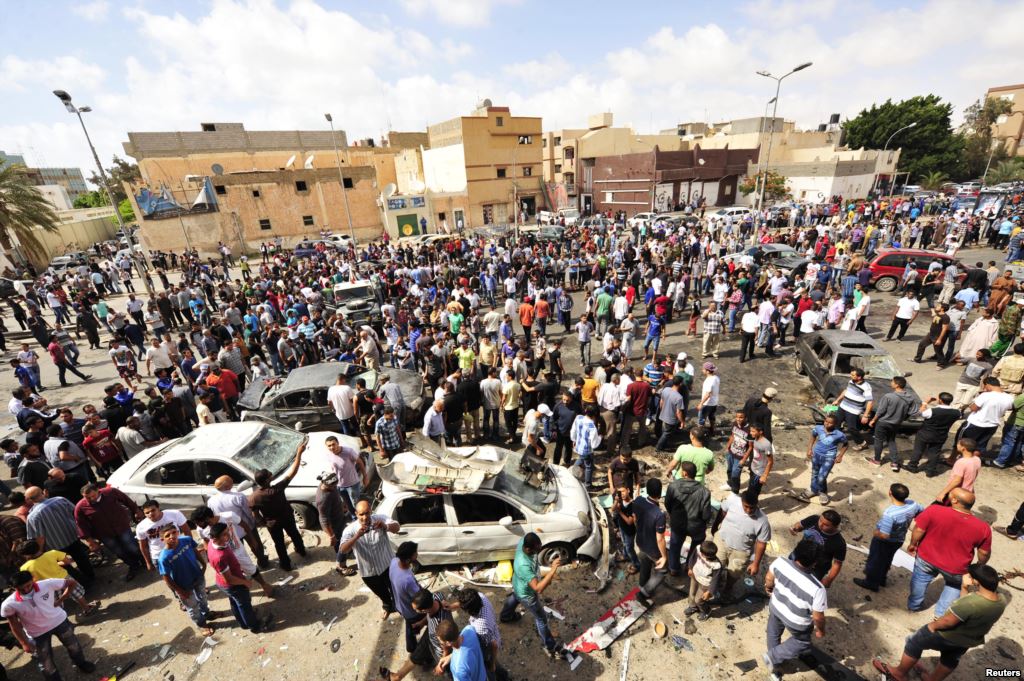 (File photo)
Gunmen kill Libyan naval officer and his son in Benghazi
TRIPOLI, LIBYA –  Libyan security officials say gunmen have shot dead a naval officer and his 7-year-old son in the eastern city of Benghazi.
The officials said the gunmen fired Wednesday on the vehicle of Col. Saleh el-Hudeiry of the coast guards, killing him on the spot. The son was wounded and later died.
Libya has been hit by a months-long wave of targeted killings against activists, judges and security agents. On Tuesday, an air force pilot was shot dead in the capital Tripoli.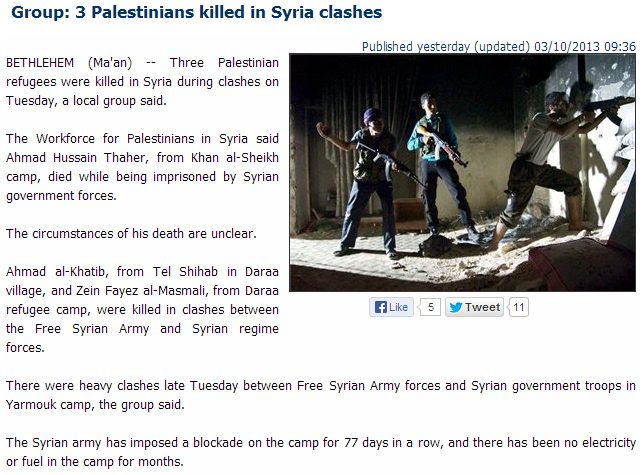 Weapons inspectors begin Syria mission amid deadly clashes in Damascus