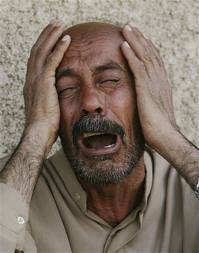 Bombs in Tikrit and Samarra kill more than a dozen in Iraq
A car bomb at a market in Iraq has killed at least 15 people. A recent spike in attacks has killed thousands, raising fears of a return to the violence that pushed the country to the brink of civil war in 2006 and 2007.
Police officials said a pickup truck exploded at night at the entrance of a wholesale fruit and vegetable market in a primarily Sunni Muslim district in the city of Samarra, 100 kilometers (60 miles) north of the capital, Baghdad. They said the explosion also injured more than 30 people and damaged several shops.
In Tikrit, about 170 kilometers north of Baghdad, a roadside bomb hit an army patrol killing one soldier and wounding three.
No group claimed immediate responsibility for the attacks.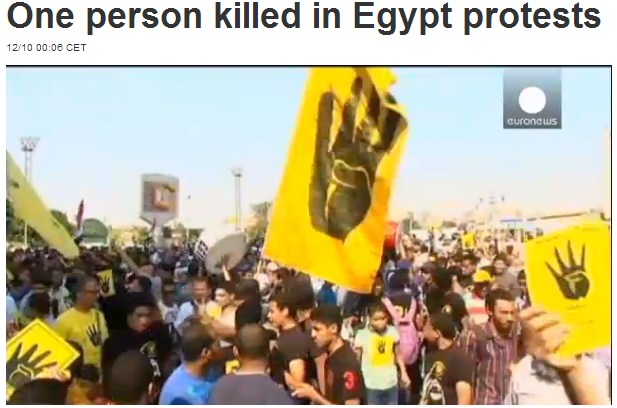 One person has been killed in clashes in Egypt as protests continue against the ousting two months ago of Islamist President Mohamed Mursi.
Thousands of Mursi's supporters took to the streets in Cairo and Alexandria, less than a week after 57 people were killed in street clashes. It was one of the bloodiest days since the army took power at the beginning of July.
Egypt has been thrown into turmoil by the military's removal of Mursi from power, following mass protests against his rule.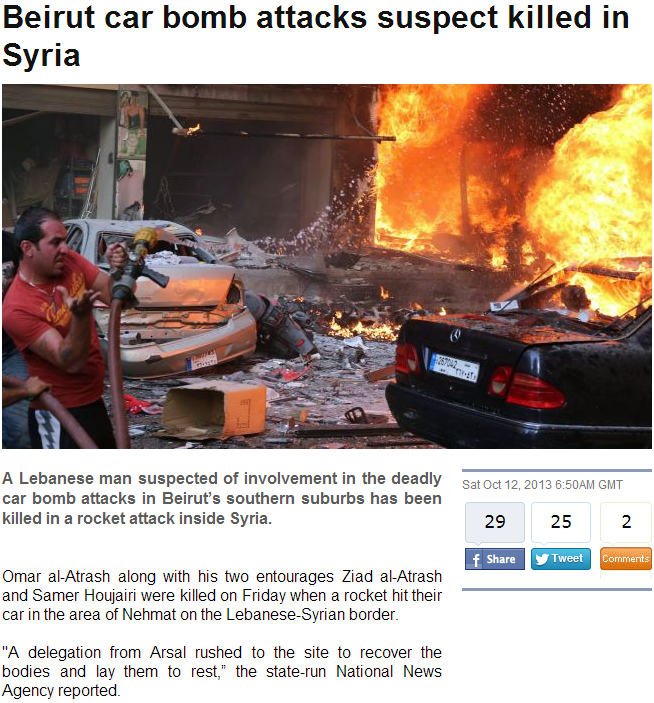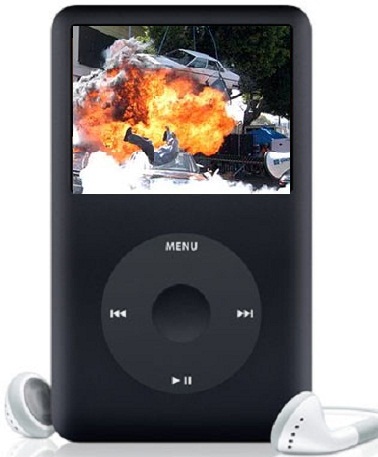 Mortar shells hit near chemical inspectors' hotel in Syria, killing child
BEIRUT — Two mortar shells hit Syria's capital Saturday near a hotel where international chemical inspectors and United Nations staff are staying, state media and a hotel guest said.
An 8 year old was killed and 11 people were hurt in the blasts in the upscale Abu Roumaneh area of Damascus, the SANA news agency said. One shell fell near a school and the other on a roof, damaging several shops
 and cars.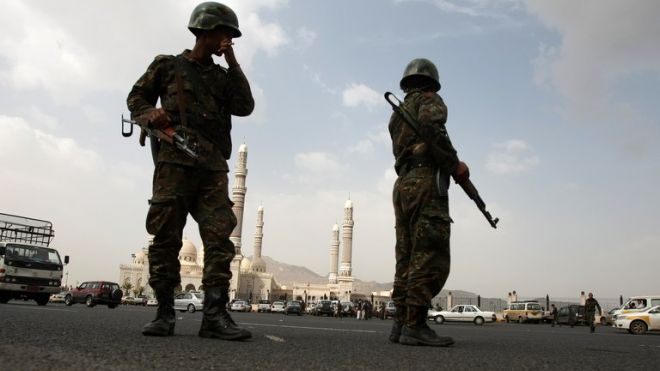 One Yemeni killed, six injured in clashes W. of Aden
12/10/2013 | 09:17 PM | Gulf News
تصغير الخطتكبير الخط
SANAA, Oct 12 (KUNA) — One Yemeni was killed and six others injured in clashes in southern city of Aden Saturday, between militants factions calling for the separation of southern Yemen from the north.
Security sources said armed clashes between supporters of the former president of the South Ali Salem Al-Beedh and followers of the southern Movement leader Hassan Ba'oom took place after Al-Beedh's supporters were prevented from hoisting his photos in the town's hall square.
Supporters of the Southern Movement staged huge protests in the city's main hall, the largest city in the south attended by several thousands of people to mark the 50th anniversary of the revolution of October 14th 1963 that led to the departure of the British occupation from Southern Yemen on November 30, 1967.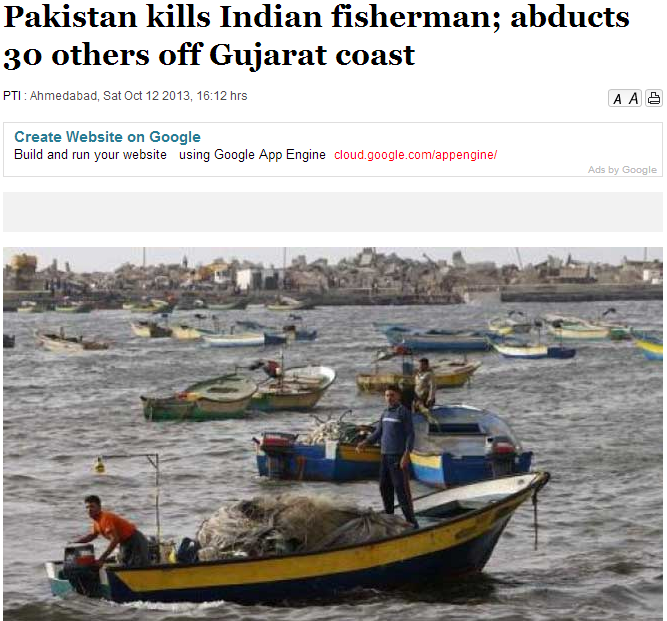 One Indian fisherman was killed and 30 others were allegedly kidnapped by Pakistani Maritime Security Agency, which took them away in five boats from international waters off Jakhau coast in Gujarat, a member of fishermen boat association said here on Saturday.
12 fishermen attacked by Sri Lankan naval personnel
"Pakistani agencies started indiscriminate firing on fishing boat 'Dhanvati', yesterday morning at around four when they were fishing in international waters," Porbandar Boat association vice-president Manish Lodhari told PTI.
Four Tamil fishermen attacked by Sri Lankan navy
In the firing, one fisherman, Naran Sosa died. We came to know about this incident when the boat which was from Porbandar, returned here this morning with his body, he said.
Suicide bomber explodes car, killing 2 Afghan police officers
From Qadir Sediqi, for CNN
October 12, 2013 — Updated 0701 GMT (1501 HKT)
(CNN) — A suicide bomber killed two police officers when he detonated his explosive-laden car in an Afghan province Saturday, a government spokesman said.
The early morning explosion near the entrance of a police command in Nangarhar province wounded eight more people, said provincial spokesman Ahmadzia Abdulazai.
The Taliban, who took responsibility for the attack, claimed a higher death toll. They boasted that they had killed 10 officers and wounded dozens in the area near the border with Pakistan.
The Taliban and their Pakistani Taliban counterpart, Tehrik-e-Taliban, often carry out terrorist attacks in the border region between Afghanistan and Pakistan.
SOMALIA: One dead in a fire exchange between government forces in Mogadishu