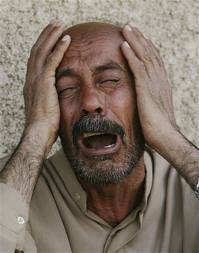 Officials: Attacks across Iraq kill at least 42
AP2:41 p.m. EDT October 13, 2013
With today's death toll, at least 267 people were killed so far in October
BAGHDAD (AP) — A string of bombings Sunday across Iraq, many in Shiite-majority cities, killed at least 42 people and wounded dozens, officials said, a grim reminder of the government's failure to stem the uptick in violence that is feeding sectarian tensions in the country.
There was no immediate claim of responsibility for the latest attacks, but waves of bombings are frequently used by al-Qaeda's Iraq branch.
The Sunni militant group and other Sunni extremists often targets Shiite civilians in an effort to undermine the Shiite-led government. Al-Qaeda's extremist ideology considers Shiites heretics.
Afghan in uniform shoots at U.S. soldiers in country's east
KABUL (Reuters) – An Afghan man wearing an Afghan army uniform shot at U.S. soldiers in eastern Afghanistan, killing at least one serviceman on Sunday, local officials and the NATO-led coalition said.
The so-called "insider attack" in Paktika province is the fourth in less than a month and is likely to strain already tense ties between coalition troops and their allies, with most foreign troops scheduled to withdraw by the end of next year.
A Reuters tally shows Sunday's incident was the tenth this year, and took the death toll of foreign personnel to 15.
"A man wearing an Afghan army uniform shot at Americans in Sharana city (the provincial capital) near the governor's office," said an Afghan official, adding that two soldiers had been hit by the gunfire.
The NATO-led coalition confirmed one soldier had been shot by a man in security forces uniform, but did not comment on his nationality or whether the Afghan was wearing a army uniform.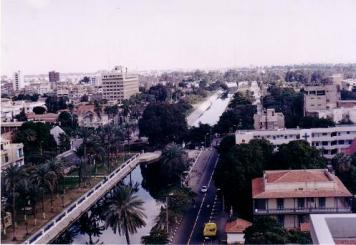 Egypt: U.S. citizen found dead in prison
Updated 9:14 PM ET
CAIROThe Egyptian government said a U.S. citizen it detained in the Sinai Peninsula last month for violating curfew was found dead Sunday in his jail cell, the second foreigner to die in detention in recent weeks.
The U.S. Embassy in Cairo confirmed that an American citizen held prisoner in the Suez Canal city of Ismailia died from an apparent suicide and that it was in contact with Egyptian authorities. It had no further comment.
In Washington, the State Department identified the American as James Lunn and said U.S. consular officials in Cairo were informed of his arrest on Aug. 28, a day after the Egyptians detained him. Consular officials had been in touch with Egyptian authorities and Lunn since, it said. A State Department official told CBS News on Sunday that Lunn did not claim to consular personnel that he was subjected to mistreatment and that the U.S. Embassy in Cairo is working with Lunn's family in regards to the return of his remains to the U.S.
Terrorist infighting? Have at it boys.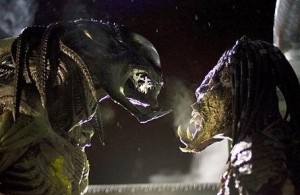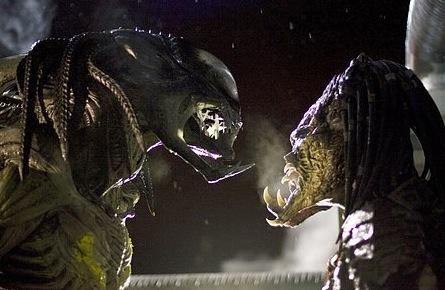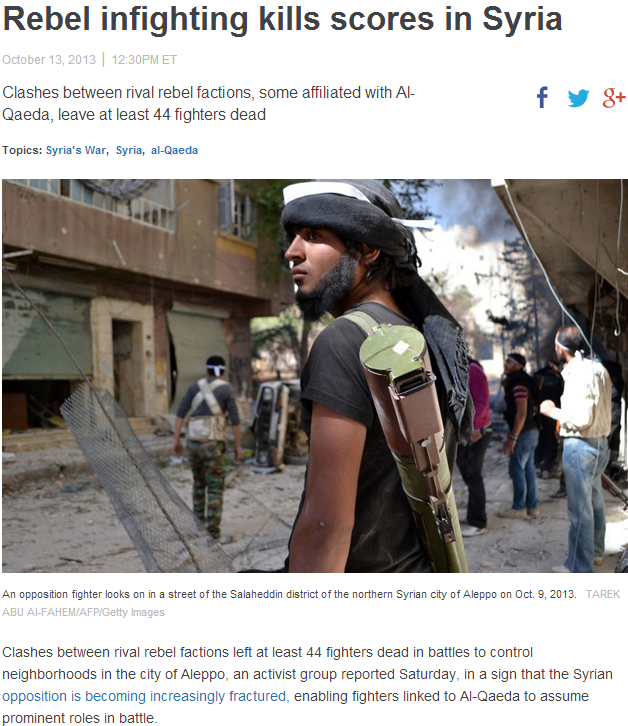 The report follows three days of fighting between Al-Qaeda's Islamic State of Iraq and the Levant (ISIS) and a rival group formerly known as Ghurabaa Al-Sham.
Of the dead, 14 belonged to ISIS, which was able to secure control of three neighborhoods in Aleppo, reported the British-based Syrian Observatory for Human Rights.
In an audio message on Friday, the leader of Al-Qaeda, Ayman al-Zawahri, urged fighters in Syria to "rise above organizational loyalties and party partisanship" to unite and set up an Islamic state.
Back to the future.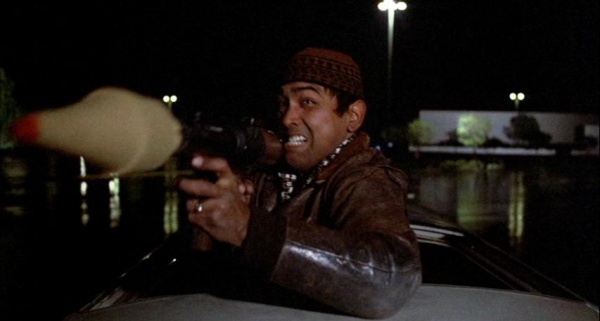 Gunmen kill Libya air force officer in Benghazi: Security
Libyan air force officer dies of gunmen's bullets in head and chest, another security forces member badly wounded
A Libyan air force officer was killed and another security forces member badly wounded on Sunday in two separate attacks in the eastern city of Benghazi, an official said.
"Unidentified assailants opened fire on Abdelfattah al-Ryani, an air force officer, in the Al-Hadaek region of Benghazi," Colonel Abdullah al-Zaidi of the security services told AFP.
The officer "died after being struck by bullets in the head and chest", he added.
In the other attack, Abdessalam al-Dursi, a colonel in a police anti-drugs unit, was gravely wounded when a bomb planted in his car exploded.
Officials at Benghazi's Al-Jala hospital said Dursi suffered serious leg injuries and that his condition was "critical".
AFP , Sunday 13 Oct 2013