I hope that they are using the label of 'Norwegian' very loosely.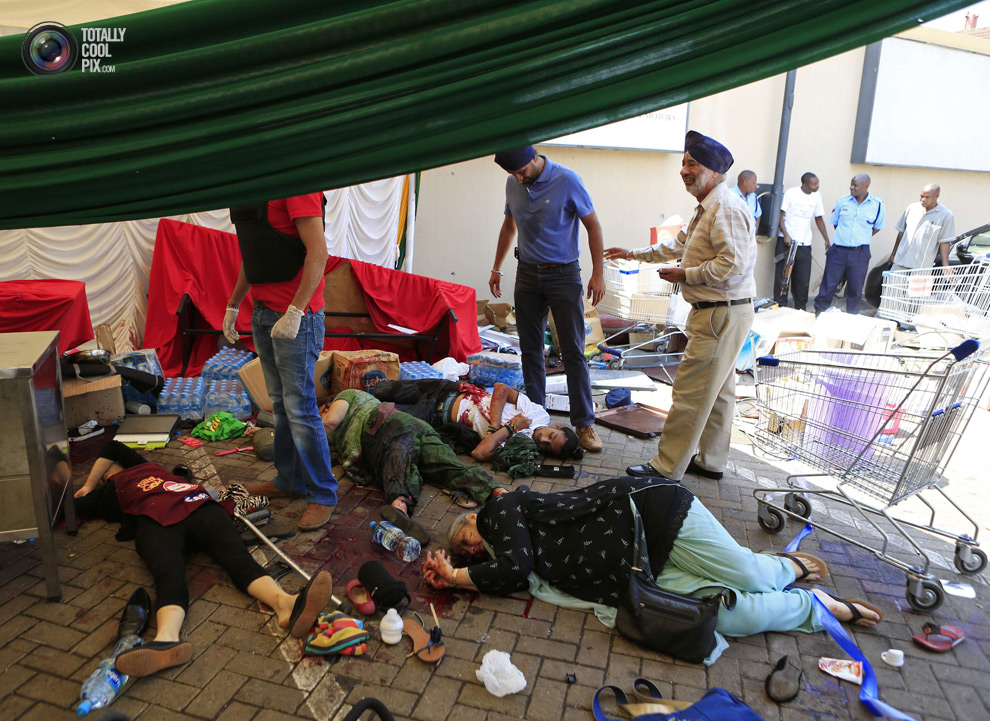 OSLO PROBES IF NORWEGIAN INVOLVED IN KENYA MALL ATTACK
Global Post 2013 10 10
Norway's intelligence agency said Thursday it had launched a probe to determine whether a Norwegian of Somali origin was involved in last month's bloody attack on Nairobi's Westgate shopping mall.
"Based on information that a Norwegian citizen may have been involved in the attack on a shopping mall in Kenya three weeks ago, PST has decided to open an enquiry," the intelligence agency PST said in a statement.
The agency said it had obtained information about the possible involvement of a Norwegian of Somali origin in both planning and carrying out the attack.
"The enquiry will primarily be aimed at helping prevent new terrorist acts and (determining) to what degree the Norwegian … was involved in the attack," the PST said.
It will also try to determine the man's alleged ties to Somalia's Al-Qaeda-linked Shebab insurgents, who claimed responsibility for the attack.