But you can count on Lurch insisting that it still holds.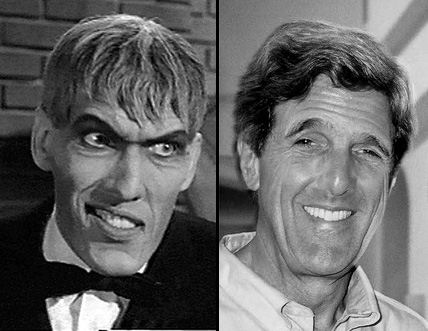 In a video clip now gaining fresh attention as the international community seeks to assess his credibility, Iran's President Hassan Rouhani bragged on Iranian state television just four months ago that he and the regime utterly flouted a 2003 agreement with the IAEA in which it promised to suspend all uranium enrichment and certain other nuclear activities.
Rouhani, who was being interviewed by Iran's state IRIB TV (Islamic Republic of Iran Broadcasting) on May 27, less than three weeks before he won the June 14 presidential elections, was provoked by the interviewer's assertion that, as Iran's chief nuclear negotiator in 2003-5, "everything was suspended" on the nuclear program under his watch.