More koranic fun by the Ideology of Perpetual Outrage (IPO) 
Oh, but we're told that Qatar is one of the more enlightened Muslim states in the Gulf, because all the West's wealthy go there to pay homage to it.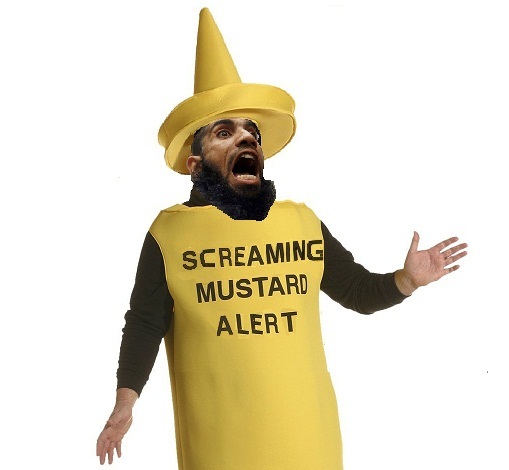 In light of this, is there any doubt that sharia observant Muslims in Finland loathe the country's own house of parliament?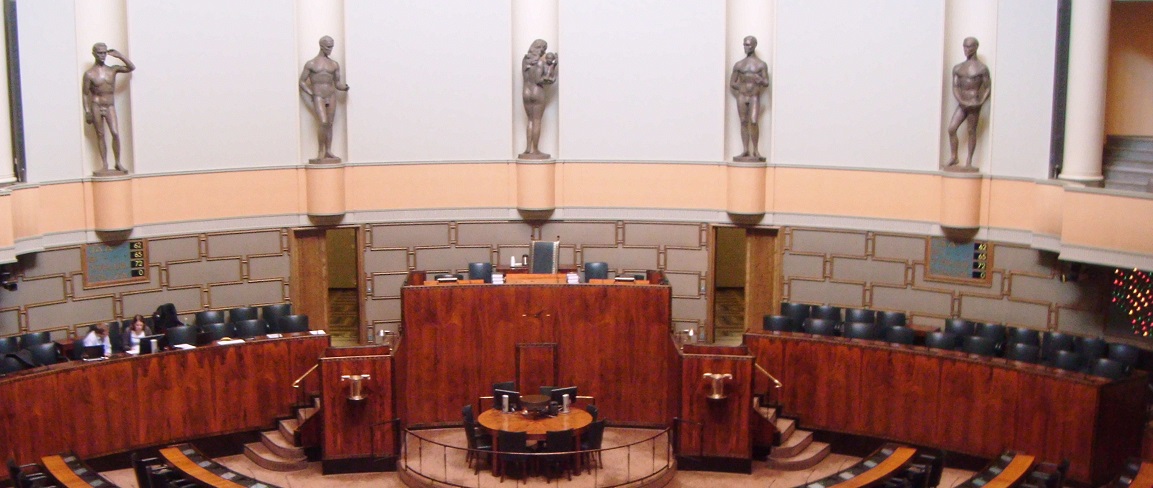 In this conservative Islamic country that practices sharia or Koranic law, citizens don't understand why the government has decided to erect a statue of two men, which is also a violation of Islamic principles.
Qatar: citizens protest Zidane headbutt statue as un-Islamic Calls for fatwa and removal of offensive depiction
08 OCTOBER, 17:24
(ANSAmed) – DOHA, OCTOBER 8 – Qatari citizens have called for Adel Abdessemed's statue "Coup de Tete" (Head Butt) to be removed because it is offensive to Islam.
The five-meter statue depicting footballer Zinedine Zidane headbutting Marco Materazzi in the chest during the 2006 World Cup has been placed on the Corniche, a symbolic Doha location.
The statue is an invitation to idolatry, and Islam forbids making statues and depicting animals and people, protesters claimed. "We want a legitimate fatwa from the Ministry of Islamic Affairs against this statue! Because statues are not allowed in Islam and Zidane's action was unethical", one commentator wrote on Twitter.
"Who is this Zidane, to be honored with this statue? And what did he do for Qatar? Is it right that anyone who deserves to be honored should be honored against our religion and our creed?" wrote another.
More here. H/T: Fjordman