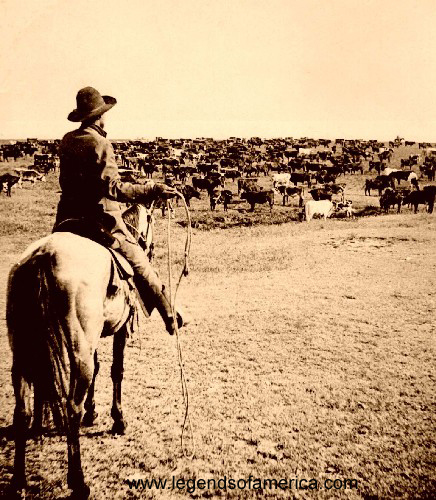 Recoup: The costs of paying benefits to foreign nationals would be reclaimed from their home countries under plans being considered by ministers
Ministers set to claw back benefits paid to foreign nationals by demanding their home countries foot the bill
European countries could be billed for benefits paid to foreign nationals who arrive in Britain, MailOnline can reveal.
Ministers are examining the idea that welfare payments made to EU nationals could be charged back to their home countries.
The recharge scheme would apply for the first two years that a migrant was in the UK, and would seek to tackle the impression that Britain was a soft touch on benefits.
The government has stepped up efforts to limit access to Britain's welfare system for new arrivals.
Work and Pensions Secretary Iain Duncan Smith has vowed to fight European Commission demands to water down rules on benefit claims by EU immigrants.
Holocaust survivor, 90, to play music composed 70 years ago in Nazis prison camp alongside renowned cellist Yo-Yo Ma
The already remarkable life of Holocaust survivor George Horner is about to take anotherexceptional turn.
The 90-year-old pianist will make his orchestral debut with renowned cellist Yo-Yo Ma tonight at Boston's Symphony Hall. 
They'll be playing music composed 70 years ago at the Nazi prison camp where Horner was imprisoned. 
Remarkable: Dr George Horner will perform songs composed in the Nazis concentration camps
'It's an extraordinary link to the past,' said concert organizer Mark Ludwig.
The performance will benefit the Terezin Music Foundation, an organisation dedicated to preserving the work of artists and musicians killed in the Holocaust.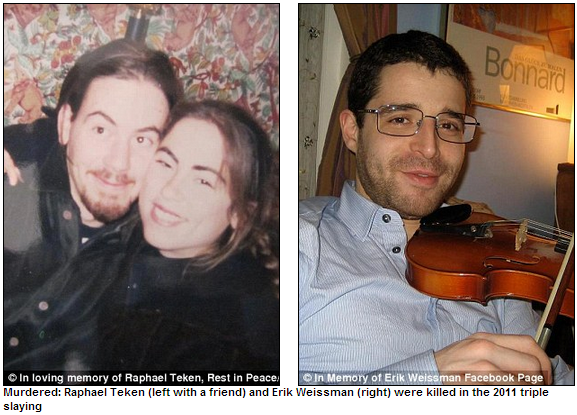 Dead Boston bomber Tamerlan Tsarnaev DID butcher friend and two others by slitting their throats after 'drug deal gone wrong' and dumped marijuana on bodies
Boston bomber Tamerlan Tsarnaev did participate in a brutal triple murder 16 months before the deadly marathon attack according to court records filed on Tuesday.

Brendan Mess, described as Tsarnaev's 'only American friend', Raphael Teken and Erik Weissman were murdered at their home in Waltham, Massachusetts on the 10th anniversary of 9/11.
Their bodies were found covered in marijuana in the apartment and at the time authorities revealed their throats had been slit with a knife or ice pick and around $5,000 was left at the scene.
The startling disclosure was made by federal prosecutors who are trying to prevent his younger brother's legal team from obtaining documents concerning the killing of the three men on September 11, 2011.
It is the first official statement that links the now-dead elder Tsarnaev to the unsolved crime and raises questions about the death in May of his friend Ibragim Todashev, who allegedly confessed his and Tsarnaev's involvement to FBI agents before he was shot dead after charging them.
'According to Tsarnaev's friend Ibragim Todashev, Tamerlan Tsarnaev participated in the Waltham triple homicide,' prosecutors wrote in a motion filed on Monday according to MyFox Boston.
Hamas Terror Tunnel: Hamas admits building tunnel into Israel in order to kidnap soldiers
Syrian Conflict: Anti-Assad rebel forces dependent on makeshift arms
Rise of Eurosceptism is an Assertion of Identity – Nigel Farage (v.4×3)
Nigel Farage on who decides who can come to Britain and claim benefits
ZoNATION: Gotcha! Now I'm Gonna Pray the Gay Outta You! (Zo makes some very fine points here regarding the difference between Republics and Democrates that some in the tea party need to hear)
'Leonarda' protests: are the students being 'used'? – MediaWatch FRANCE 24 English