All for show?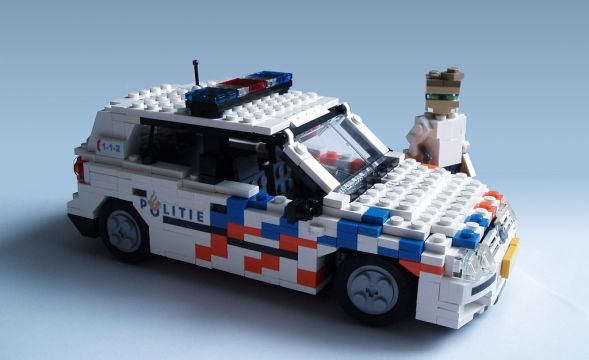 Fm: BadNewsFromTheNetherlands:
Hilversum: Police in no Hurry to Deal with Moroccan Violence
More than a year ago, four Moroccans severely bludgeoned a youngster without provocation. The suspects are known and one of them has a DNA match. The police have not finished the investigation yet and the suspects are still free.
The brother of the victim, Labor Party member of the municipality Saami Akrouh, said that the police have stated for four months already, that they need another month to finish the investigation. He added that confidence in the police has disappeared.
The police say that the violence was not life-threatening and thus other matters take priority. Akrouh said the family was told at the hospital at the time, "one should prepare for the worst." The suspects also shouted, "Cut him down, kill him."