Nothing has changed since the earlier revelations.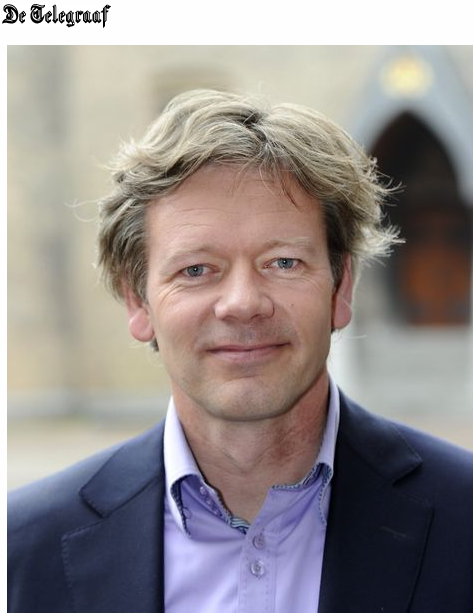 Parlementarian: Netherlands Finances Palestinian Terrorists
Dutch parliamentarian Joel Voordewind (Christian Union) says that the Netherlands continues to finance Palestinian terrorists. Both the Palestinian Authority and the former Dutch Minister of Foreign Affairs Uri Rosenthal admit that this is the case. The Netherlands donates every year 65 million Euro to the Palestinian Authority. Voordewind says that 4 million Euro of this is paid to terrorists who are in Israeli jails because they have murdered or wounded Israeli civilians or soldiers.