And remember folks, the official narrative is that his ideology (Islam/Muslim) is not to be mentioned, nor to be blamed, and that he's also a victim of circumstance.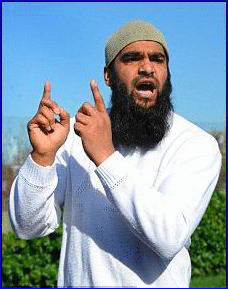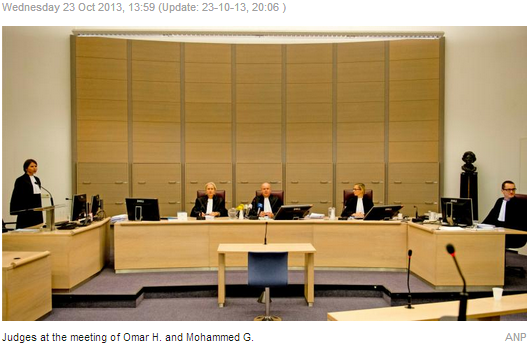 Dutch jail man for preparing to take part in jihad in Syria
Wednesday 23 October 2013
One man has been jailed for a year, four months suspended, and a second sent to a psychiatric hospital for planning to go to Syria to take part in jihad or holy war, Nos television reports
The court ruled that preparing to go to Syria, such as buying a plane ticket and collecting money, can be seen as preparation for murder. In turn, this means preparing to go to Syria and take part in jihad is punishable by law and a terrorist action, Nos television quoted the court as saying.
The court ruling is significant for the public prosecution department because until now there had been no jurisprudence on the issue. The ruling also has implications for other young men who plan to go or have gone to Syria, Nos said.
The public prosecution department also hopes the ruling will have a deterrent effect on other potential fighters.