He was also a busy Facebook'er, check out his laptop.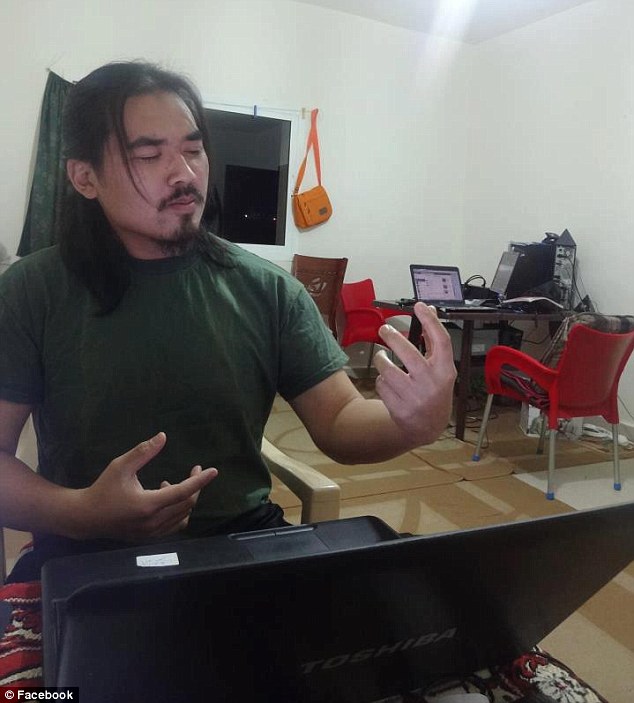 US man who fought with Syrian rebels wanted to join al Qaeda, say authorities
By Andrew Blankstein and Pete Williams
NBC News
An Orange County man who had fought with Syrian rebels against the Assad regime was arrested Friday morning as he tried to leave the U.S. with a fake passport to fight for al Qaeda against U.S. soldiers overseas, said authorities.
Twenty-four-year-old Sinh Vinh Ngo Nguyen of Garden Grove, also known as Hasan Abu Omar Ghannoum, was stopped at a bus station in Santa Ana, Calif. at 7:30 a.m. by members of the Los Angeles Joint Terrorism Task Force and arrested on suspicion of providing material support to al Qaeda.
According to a grand jury indictment, Nguyen, a U.S. citizen, lied about his name, his date of birth, and his place of birth on a passport application in August, and also falsely answered no when asked if he'd ever applied for a passport previously.