I think he's hit the nail on the head.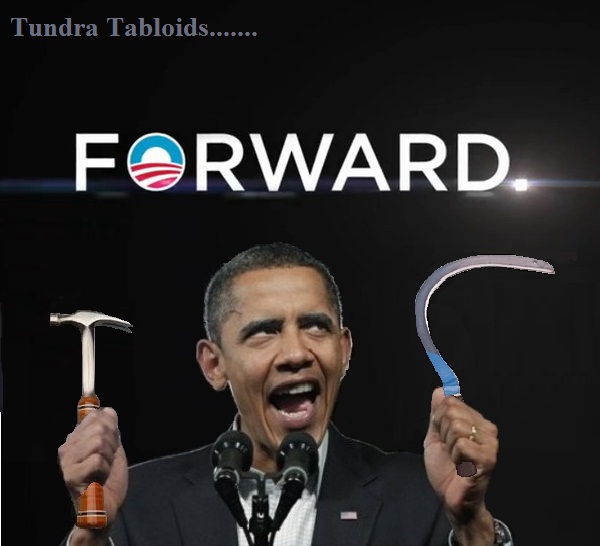 Top down, centralized, authoritative government demanding that you purchase a product, a badly designed product at that, realigns the constitutionally founded relationship between the citizen and the state. This is what the Founders and the Framers of the US constitution fought a 8 year war over with a tyrant king, and something that they hoped to avoid with the division of power between the three separate branches of government.
H/T: Stefan Metzeler via Adrian Cojocaru
WHO JUST COMPARED OBAMACARE TO AMERICAN SLAVERY AND SOVIET COMMUNISM?
Oct. 11, 2013 3:43pm Fred Lucas
Dr. Benjamin Carson declared Friday that "Obamacare is the worst thing that has happened in this nation since slavery."
Carson, a former professor of neurosurgery, oncology and pediatrics at Johns Hopkins University, spoke Friday at the Values Voters Summit in Washington.
"I have to tell you, you know, "Obamacare" is really, I think, the worst thing that has happened in this nation since slavery," Carson said. "In a way, it is slavery, in a way because it is making all of us subservient to the government."
The statement prompted a strong standing ovation.
"It was never about health care," Carson continued. "It was about control and that's why – that's why when this administration took office it didn't matter that the country was going off the cliff economically. All forces were directed toward getting this legislation passed."
Carson rose to prominence earlier this year for his speech at the National Prayer Breakfast in Washington, and has fielded some calls to run for president in 2016. Carson didn't address that in his remarks, but is in company at the summit with numerous other presumed Republican contenders including Sens. Rand Paul, Ted Cruz and Marco Rubio.