The Saudi Noose…….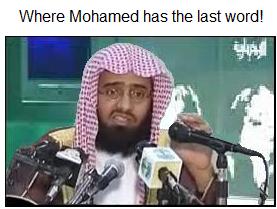 TSN: Saudi Arabia, a place where one can still visit the seventh century and not be in a museum.
Activists oppose women getting behind the wheel
JEDDAH: FOUZIA KHAN
Published — Tuesday 22 October 2013
In a move aimed at countering the request of three female members of Shoura Council seeking driving rights for women, several women activists in the Kingdom have drafted a letter to be submitted to the Royal Diwan listing out several points on why women should not be allowed to drive in the Kingdom.
Justifying their action, the activists, who have sent copies of the letter to the interior minister and Shoura Council chairman, said that women driving was not only a violation of the Kingdom's public order and scholars' fatwas, but would also impact the social fabric, family values, religious sentiments and even security.
Seeking rejection of the request for women driving and ban on campaigns to drum up support, the activists pointed out that what the middle-class families needed was public transport system.
Using cyberspace to make her point, awareness activist Rawdah Yousef said from the social perspective, it would be a disastrous move since it would mean women moving away from families if granted permission to drive. The letter will be signed by prominent activists from various fields, she said.
The letter contends that permission for women to drive can increase traffic accidents, cause a shift in women's role which can threaten family stability and change crime scene since men can cover their faces while committing offenses under the garb of a woman's veil.
More here. H/T: Fjordman