Let the good times roll!
Party hearty like you've never did before! And there are those who insist that Republican RINOS are the only ones who can right all the wrongs done over the past +60 years, though they've been in lock step with Democrats in blowing the size of the federal government.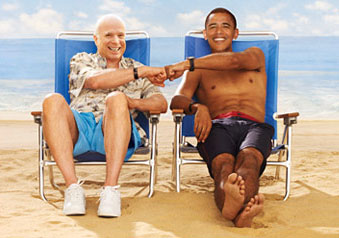 "We can't solve problems by using the same kind of thinking we used when we created them." Albert Eintein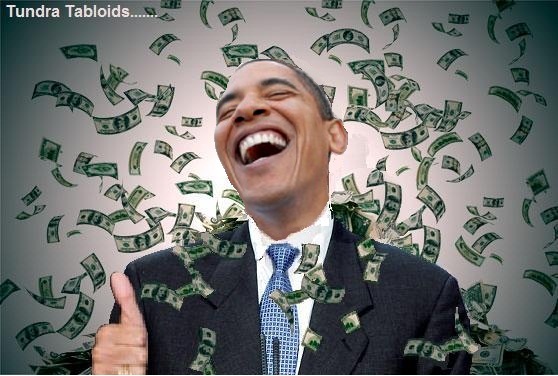 U.S. debt jumps a record $328 billion — tops $17 trillion for first time
U.S. debt jumped a record $328 billion on Thursday, the first day the federal government was able to borrow money
 under the deal President Obama and Congress sealed this week.
The debt now equals $17.075 trillion, according to figures the Treasury Department posted online on Friday.
The $328 billion increase shattered the previous high of $238 billion set two years ago.
The giant jump comes because the government was replenishing its stock of "extraordinary measures" — the federal funds it borrowed from over the last five months as it tried to avoid bumping into the debt ceiling.
Under the law, that replenishing happens as soon as there is new debt space.