Hack hack, whack whack, all piled in a stack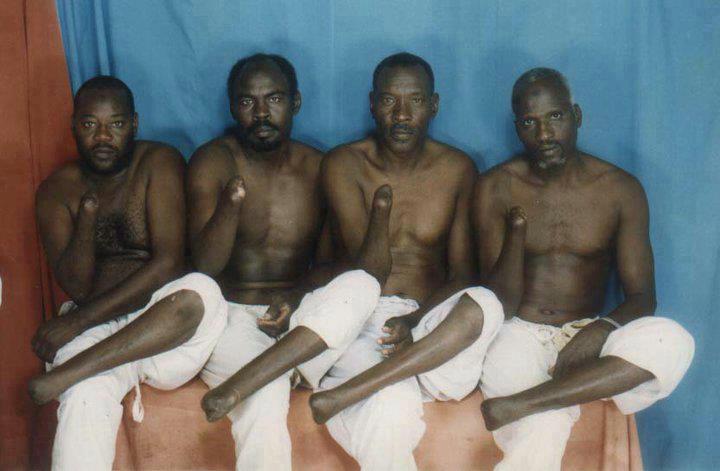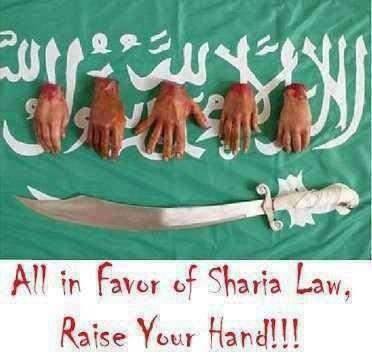 Shariah law instilled in Brunei, as theft now brings amputation
The sultan of Brunei announced Tuesday that Shariah law will now dictate how certain crimes are penalized — and that means thieves will lose limbs and adulterers will be stoned to death.
The new rules, announced by Sultan Hassanal Bolkiah in a speech, will take effect in six months, The Associated Press reported. In his remarks, the sultan said the Shariah Penal Code should not viewed in a negative light, but rather as "special guidance" from God. He also predicted the shift toward Shariah would become "part of the great history" of the state, a small monarchy rich in oil that's sited on Borneo Island.
The nation's Shariah Islamic court had been in charge of dealing with family disputes. But the sultan stretched that Shariah influence to include criminal acts — something he's been wanting to do for years, as a means of growing the Islamist influence in the country, AP reported.