They're back……..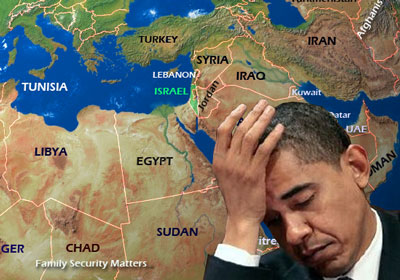 Everything he touches turns to crap.
Al-Qaida surges back in Iraq, reviving old fears
BAGHDAD (AP) — First came the fireball, then the screams of the victims. The suicide bombing just outside a Baghdad graveyard knocked Nasser Waleed Ali over and peppered his back with shrapnel.
Ali was one of the lucky ones. At least 51 died in the Oct. 5 attack, many of them Shiite pilgrims walking by on their way to a shrine. No one has claimed responsibility, but there is little doubt al-Qaida's local franchise is to blame. Suicide bombers and car bombs are its calling cards, Shiite civilians among its favorite targets.
Al-Qaida has come roaring back in Iraq since U.S. troops left in late 2011 and now looks stronger than it has in years. The terror group has shown it is capable of carrying out mass-casualty attacks several times a month, driving the death toll in Iraq to the highest level in half a decade. It sees each attack as a way to cultivate an atmosphere of chaos that weakens the Shiite-led government's authority.