A good days work.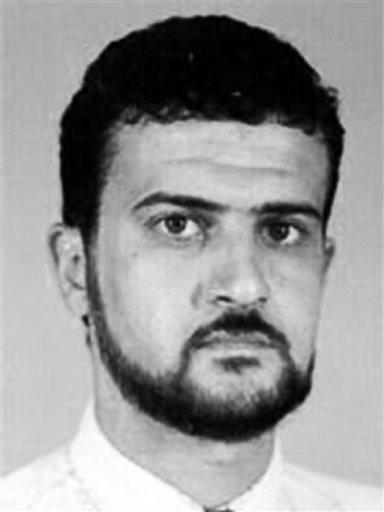 U.S. Raids in Libya and Somalia Strike Terror Targets
By DAVID D. KIRKPATRICK, NICHOLAS KULISH and ERIC SCHMITT
Published: October 5, 2013
CAIRO — American commandos carried out raids on Saturday in two far-flung African countries in a powerful flex of military muscle aimed at capturing fugitive terrorist suspects. American troops assisted by F.B.I. and C.I.A. agents seized a suspected leader of Al Qaeda on the streets of Tripoli, Libya, while Navy SEALs raided the seaside villa of a militant leader in a predawn firefight on the coast of Somalia.
In Tripoli, American forces captured a Libyan militant who had been indicted in 2000 for his role in the 1998 bombings of the United States embassies in Kenya and Tanzania. The militant, born Nazih Abdul-Hamed al-Ruqai and known by his nom de guerre, Abu Anas al-Liby, had a $5 million bounty on his head; his capture at dawn ended a 15-year manhunt.
In Somalia, the Navy SEAL team emerged before sunrise from the Indian Ocean and exchanged gunfire with militants at the home of a senior leader of the Shabab, the Somali militant group. The raid was planned more than a week ago, officials said, after a massacre by the Shabab at a Nairobi shopping mall that killed more than 60 people two weeks ago.
The SEAL team was forced to withdraw before it could confirm that it had killed the Shabab leader, a senior American security official said. Officials declined to identify the target.