Pop the corks…….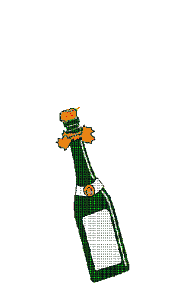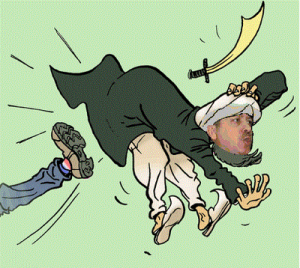 Now if only we can get them kicked out of NATO.
Turkey: Domestic goals shift away from EU accession
Sep 21, 2013
Prejudice may be the reason, that a high level official now for the first time acknowledged that Turkey's decades-long bid for membership in the European Union may never be successful. The statement comes as the country's domestic goals shift away from EU accession.
Instead of becoming a full member of the bloc, Turkey will likely negotiate special access to the EU market just as Norway has done, The Telegraph cited Turkish EU Affairs Minister Egemen Bagis as saying. The statement was made at the 10th annual Yalta meeting, which is designed to promote European integration with Ukraine.
If Turkey were to join the EU, it would be the first Muslim nation to do so.
Meanwhile, public opinion in support of the EU bid has waned from 73 percent when accession talks began in 2004 to 44 percent in 2013, according to a German Marshall Fund report released this week.
The survey also showed that public wants Turkey to have the freedom to act alone instead of being forced to cooperate with the EU when it comes to international matters. Thirty-eight percent of Turks said their country should act alone, while 21 percent thought Turkey should cooperate with the EU.
Moreover, more than half of all Turks have an unfavorable view of the EU and believe that working with Asia is more fruitful to their national interests, according to the 2012 Transatlantic Trends Survey.