Raymond Ibrahim: AIDS and pregnant: Tunisian girl recounts her sex jihad in Syria
The Arabic media has been full of interviews with some of the many Tunisian girls that went to the sex jihad in Syria. The other day Tunisian newspaper Al Sharaouk ("Sunrise) shed light on the horrific experiences of one of these girls.
H/T: Sheik Yer'Mami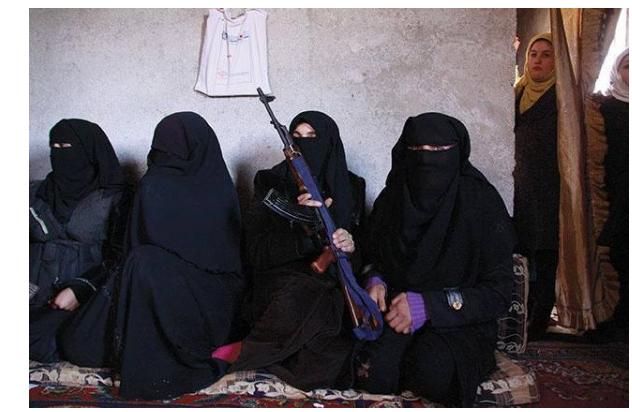 "Jihad marriage" in Syria is pregnant and infected with "AIDS" and her unborn child as well.
It quoted the San fooled by the so-called Lamia (19 years), the tragedy experienced by, and the recognition of having sex with Pakistanis and Afghans and Libyans and Tunisians, Iraqis and Saudis, and Somalis in Syria under the guise of "jihad marriage," adding that the first of the "Enjoy" in the Syrian city of Aleppo person Yemen walking armed group.
[…]
"Sunrise" explained that Lamia returned to Tunisia and once they reach the border crossing Ben Guerdane been suspended according to an announcement absent was her family in Tunisia made ​​by, and interrogated stated that it was in Syria among a group of women and girls Savrn for the purpose of marriage and Jihad Lamia underwent medical tests to prove she was infected with AIDS (UNAIDS). And medical tests also showed that she was pregnant in the fifth month and the fetus infected with the same disease.