Not if Obummer & McLame have their way.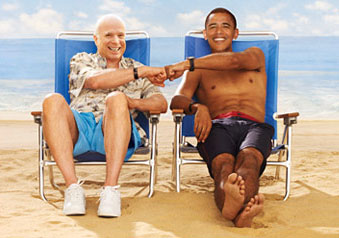 With Obama and his acolytes chomping on the bit to come to the aid of the jihadists, Christianity in Syria is doomed, if they prevail.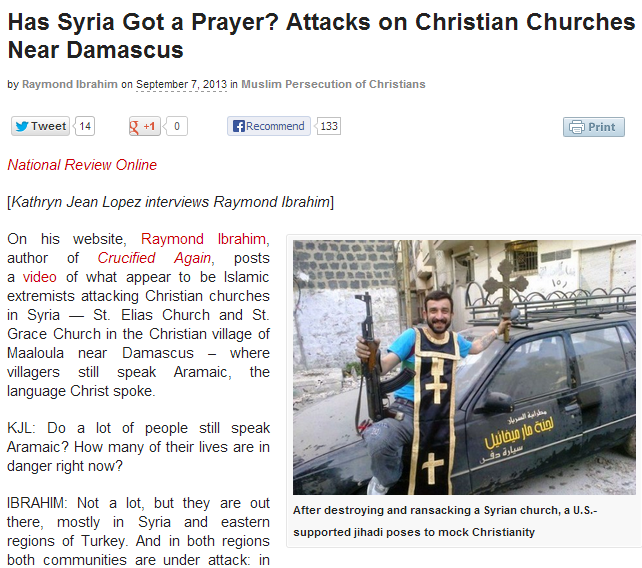 Syria, via U.S.-supported al-Qaeda (whatever else Assad is, he is certainly not a persecutor of his nation's indigenous Christians), and by the Islamist government of Turkey. For example, the existence of the oldest functioning Christian monastery in the world, the fifth-century Mor Gabriel Monastery, inhabited by a few dozen Christians dedicated to learning the monastery's teachings, including the ancient Aramaic language spoken by Jesus, is at risk. The highest appeals court in Ankara ruled that the land that had been part of the monastery for 1,600 years is not its property, absurdly claiming that the monastery was built over the ruins of a mosque — even though Muhammad was born 170 years after the monastery was built.