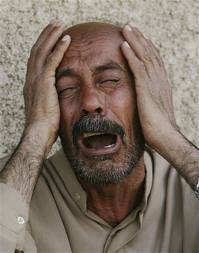 Al Qaeda-linked fighters killed in clash with Syria rebels
(Reuters) – A Libyan commander and a dozen other fighters from al Qaeda's Islamic State of Iraq and the Levant have been killed in clashes with rival rebel forces in northern Syria, a monitoring group said, in the latest spate of internecine rebel violence.
The Syrian Observatory for Human Rights said six local fighters were also killed in Sunday's battle with ISIL in Hazano, west of the city of Aleppo and close to the border with Turkey.
Clashes pitting the al Qaeda-linked ISIL and Nusra Front brigades against less effective but more moderate rebel forces have been intensifying recently, especially in opposition-held territory along Syria's northern and eastern borders.
The infighting has undermined the rebel military campaign against President Bashar al-Assad. Their uprising began as peaceful protests against four decades of Assad family rule but degenerated into a war that has killed more than 100,000 people.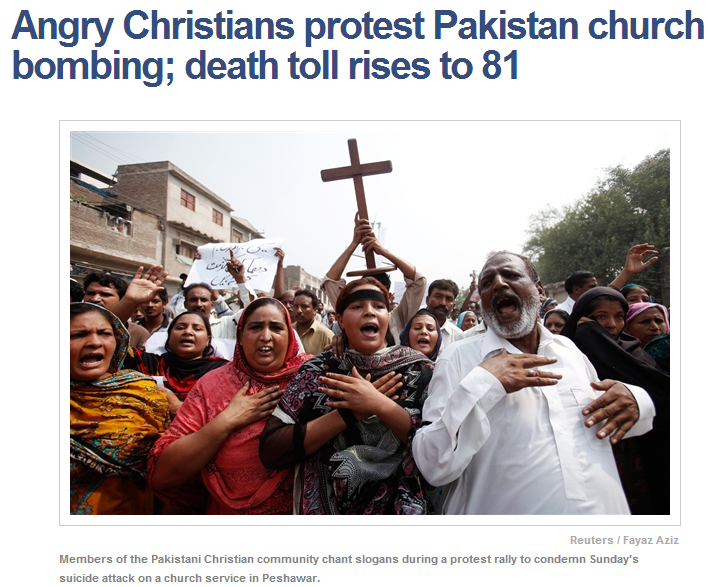 ISLAMABAD, Pakistan — Angry Christians blocked roads on Monday in protest at Sunday's suicide bomb attack on a church that killed 81 people in what is thought to be Pakistan's deadliest attack on members of the faith.
Carrying batons and sticks and barricading roads with burning tires, demonstrators demanded better government protection for Christians who make up about four percent of Pakistan's population of 180 million.
They brought a number of major arteries to a halt in cities including roads in the Islamic nation's capital, Islamabad, and in Karachi where protests turned violent and police were forced to launch a baton charge.
"Terrorists have spared no mosque, church or temple in the country from attacks" on protester, Adil Kayani, 19, told NBC News, as he blocked a road in Islamabad.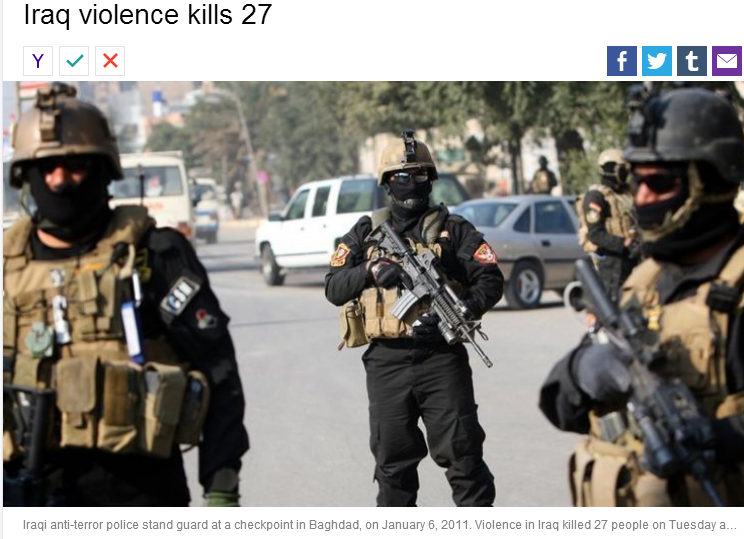 BAGHDAD (AFP) – Violence in Iraq killed 27 people on Tuesday as the United Nations warned that an upsurge in sectarian attacks threatens to displace more civilians from their homes.
Insurgents battled police and troops west and north of Baghdad.
In Anbar province west of the capital, militants attacked two police stations and a local official's house in the towns of Rawa and Aana near the main highway from Baghdad to the Syrian border, killing seven police and the official's brother, medical and security sources said.
Deputy Interior Minister Adnan al-Assadi told journalists a large group of militants had attacked Aana, seeking to take control of security force positions.
Security forces killed six of the militants, Assadi said, adding that SWAT units had been deployed to the area.
North of Baghdad, two soldiers and four militants died in clashes in the Hamreen area, officers said.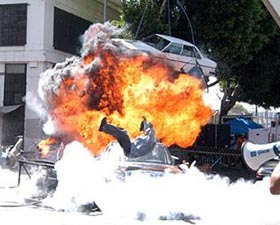 Car bomb in Damascus kills seven, wounds 15: monitoring group
DAMASCUS | Tue Sep 24, 2013 9:24am EDT
(Reuters) – A car bomb killed at least seven civilians on Tuesday when it exploded in a southern Damascus neighborhood, a monitoring group said.
The Syrian Observatory for Human Rights said 15 people had also been injured in the blast, which hit the district of Tadamon, where President Bashar al-Assad's forces have been fighting rebels for months.
Syrian state television said "terrorists" were behind the explosion, a term it commonly uses to refer to rebels who are fighting to topple Assad.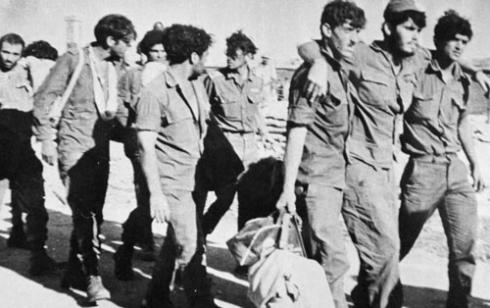 At least 86 Israeli POWs were killed in 1973 war, new documents reveal
Recently declassified documents show the scope of Egyptian and Syrian murder of IDF soldiers after capture.
By Amir Oren | 04:34 24.09.13 | 
 12
At least 86 Israeli soldiers taken captive during the 1973 Yom Kippur War were murdered after surrendering, almost all of them killed before reaching prison in Cairo or Damascus.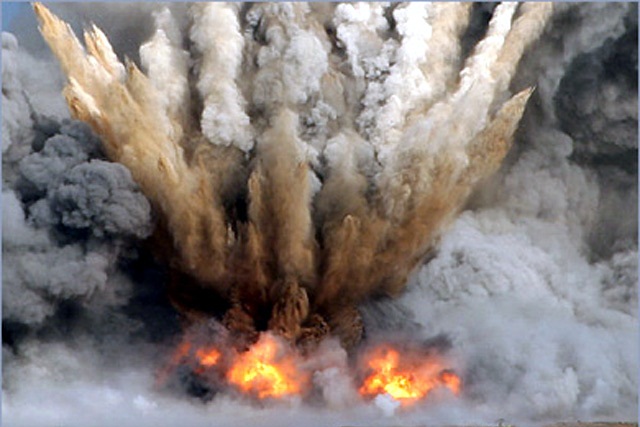 Chief Libyan criminal investigator in east killed
The Associated Press
Tuesday, Sept. 24, 2013 | 12:32 a.m.
A security official in the eastern Libyan city of Benghazi says a car bomb has killed the head of a criminal investigations unit there.
The security official said Imrajae el-Ereybi's car was targeted on Tuesday in the neighborhood of el-Selmani in the heart of the city. The official said el-Ereybi died in a hospital shortly after the car bomb attack and a second passenger was wounded. He spoke anonymously because he was not authorized to brief reporters.
Col. Jumaa el-Misri confirmed el-Ereybi led one of the criminal investigation units in the volatile city.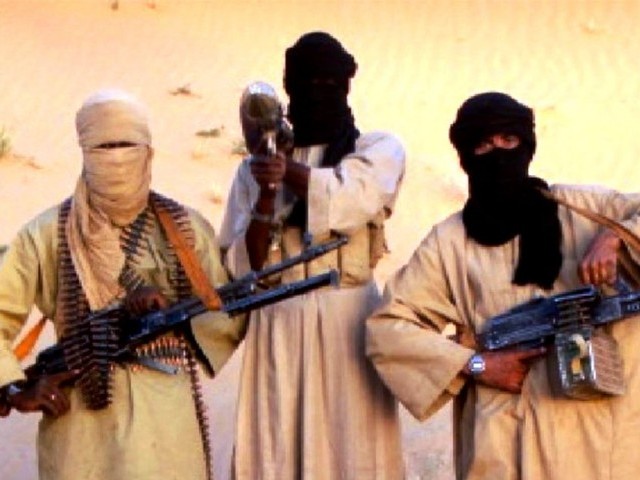 Official: Another military officer killed in Yemen
BY AHMED AL-HAJ ASSOCIATED PRESS
SANAA, Yemen — A Yemeni military official says a suspected al-Qaida militant has killed an officer, the second drive-by shooting targeting senior officers in as many days in the capital, Sanaa.
The official says a lone attacker on a motorcycle gunned down Col. Ali al-Deilami, head of finance at the city's military hospital, while he was on his way to work Tuesday morning.
The official says the attacker used a gun fitted with a silencer and fled the scene. The official spoke on condition of anonymity in line with regulations.