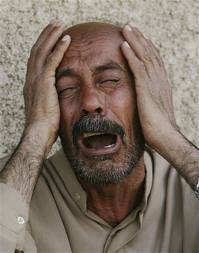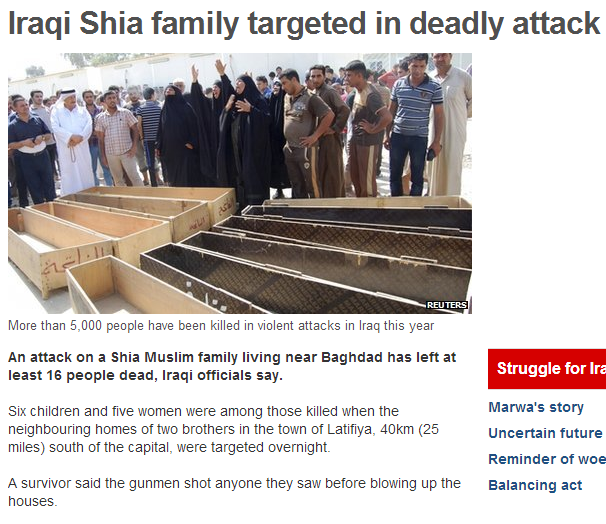 Sources: Egypt army hits Sinai militants, at least 31 killed, injured
By REUTERS 09/07/2013 19:16
CAIRO – At least 31 people were killed or injured on Saturday when the Egyptian army mounted a large operation against militants in North Sinai, security officials said.
Dozens of armored vehicles backed by attack helicopters took part in the operation near Sheikh Zuweid, a few kilometres (miles) from the Palestinian Gaza Strip.
Another 15 people were detained in the operation.
Coptic Christians Killed for Ransom in Egypt
BY RAYMOND IBRAHIM, CP OP-ED CONTRIBUTOR
September 4, 2013|9:19 am
Not only are the churches, monasteries, and institutions of Egypt's Christians under attack by the Muslim Brotherhood and its supporters-nearly 100 now have been torched, destroyed, ransacked, etc.-but Christians themselves are under attack all throughout Egypt, with practically zero coverage in Western media.
Days ago, for example, Copts held a funeral for Wahid Jacob, a young Christian deacon who used to serve in St. John the Baptist Church, part of the Qusiya diocese in Asyut, Egypt. He was kidnapped on August 21 by "unknown persons" who demanded an exorbitant ransom from his impoverished family-1,200,000 Egyptian pounds (equivalent to $171,000 USD). Because his family could not raise the sum, he was executed-his body dumped in a field where it was later found. The priest who conducted his funeral service said that the youth's body bore signs of severe torture.