Lars can breathe easy, false alarm.
It's a sad state of affairs that this is the life of an artist, having to be on full alert 24/7, 365 days of the year. People like Lars Vilks deserve our admiration and support.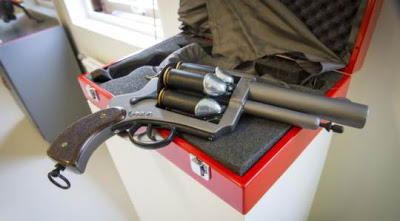 "Attack" on Mohammed cartoonist was a misunderstanding
Vilks ' bodyguard denied access to Andersson and asked him to show the contents of his suitcase in front of the gallery. When they thought they had found something to have been a firearm , they overpowered the man, it was in fact, a sculpture in the shape of a revolver containing metal penises instead of cartridges in the case, metro.se reported on Thursday.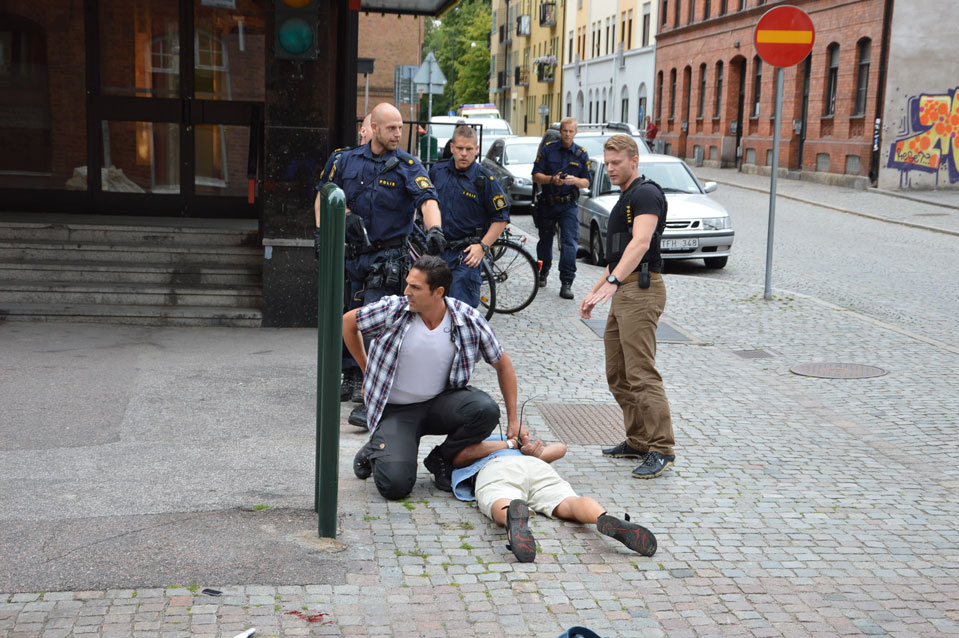 H/T: Baron Bodissey