No doubt with more to follow.
This shouldn't have been allowed to happen, anymore than a national socialist/marxist meeting place allowed to be built in order to spread their poison.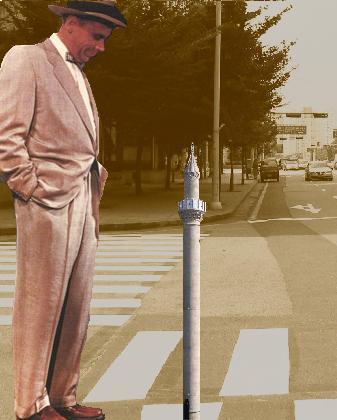 H/T: Holger Danske
The Biggest Mega-Mosque in Scandinavia
Denmark Gets its First Minaret
by Soeren Kern
September 9, 2013 at 5:00 am
"In this way we can promote our moderate message of Islam. The Emir [of Qatar] would really like this." — Mohamed al-Maimouni, spokesman, Danish Islamic Council.
Construction crews in Copenhagen have raised Denmark's first minaret — a 20 meter (65 foot) tower-like structure that will alter Copenhagen's low-rise skyline — as the finishing touch on a colossal project to build the biggest mega-mosque in Scandinavia.
Construction of the minaret, which was finished on September 3, marks the final phase of work on Denmark's first-ever purpose-built mosque, situated at Rovsingsgade Street in Nørrebro, a heavily Islamized district in northwestern Copenhagen.
The so-called Grand Mosque, which will cater to Sunni Muslims, is massive by European standards. The complex covers 6,800 square meters (75,000 square feet) and will house a domed mosque, a restaurant, a cinema, classrooms, offices, a community center for the elderly, childcare facilities, a playground and more, in what is being billed as the largest "real" mosque in Scandinavia.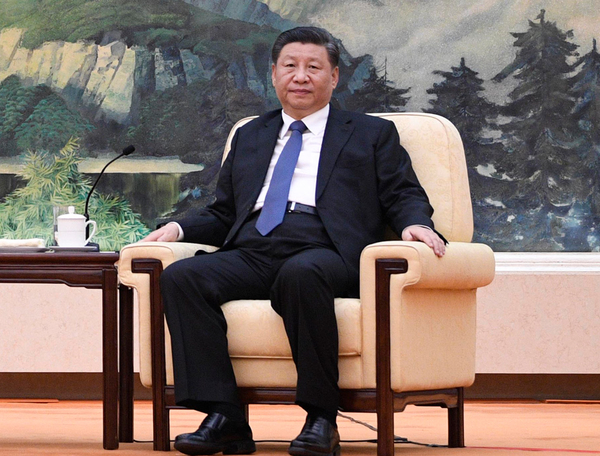 An illustration of the Grand Mosque of Copenhagen.
 The mosque has only been possible thanks to a 150 million kroner ($26 million) donation by the former ruling Emir of Qatar, Hamad bin Khalifa al-Thani, which has led critics to voice concerns that the mosque will become a mouthpiece for radical Islam.
In an interview with the Copenhagen-based daily newspaper Berlingske on August 5, Copenhagen City Council member Lars Aslan Rasmussen said, "Gifts like these from Qatar are not free and I am worried that Muslims in Denmark risk becoming radicalized and pushed even further from the society that they should be a part of."