The Turks are up to their eyeballs in trying to overthrow the alawites, and arming every jihadi they can to do it.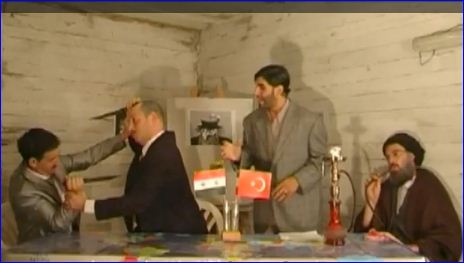 H/T: Stefan Metzeler 
Will the "Coalition of the Willing" bomb jihadists into power in Syria?
Most Syrians are much more afraid of the anti-government jihadists than of any other force fighting on the ground. NATO member Turkey is mainly responsible for the growing number of al-Qaeda affiliated jihadists in Syria.
ALSO: Who's supplying al-Qaida in Syria (Dutch report)