It's about time someone here broached the subject.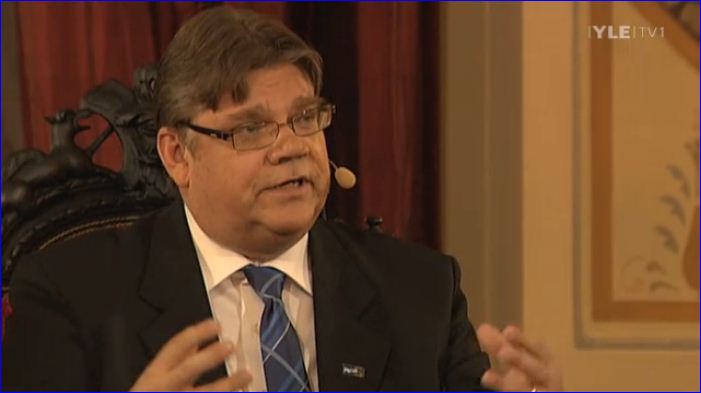 Soini demands a Finnish response to the persecution of Christians
Parliament's Foreign Affairs Committee and President, Timo Soini, demands that the persecution of Christians be raised in Finland's official opening speech in the UN General Assembly.
Timo Soini (ps), said that Christian minorities around the world are constantly being the object of worsening persecution. The latest attack was carried out in Pakistan, where more than 50 Christians were killed in a suicide attack on the church.
In Soini's view, the situation of Christians is a worryingly weak in Egypt and in Syria.
Soini plans to raise the persecution of Christians in different parts of Europe, before the European parliament elections and afterwards. The issue was also raised in London, during Soini's visit to the Independence Party UKIP's party conference. YLE