Bone breaking skull cracker.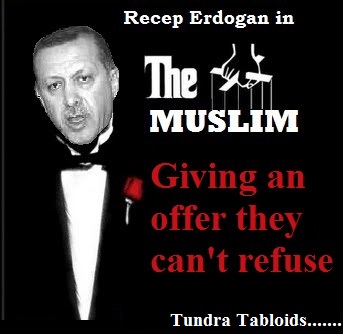 22-year-old protester dies in Turkey protests
HATAY – Doğan News Agency
A 22-year-old protester in the southern province of Hatay has died in continuing protests tied to the Gezi Park demonstrations, reportedly after being struck in the head by a tear gas canister fired by police.
Ahmet Atakan passed away at around 2 a.m. on Sept. 10 in Antakya's flashpoint neighborhood of Armutlu after taking part in a march that was called to show solidarity with students and locals in Ankara resisting against the construction of a road through Middle Eastern Technical University (ODTÜ), as well as to commemorate Abdullah Cömert, another Armutlu local that was killed by police in early June at the beginning of the Gezi protests.
Atakan was allegedly hit by a gas canister in the head by the police.
State-run Anadolu Agency, however, claimed that it had footage showing Atakan falling and rolling on the ground, as well as footage of stones and a water tank being thrown on police vehicles from the roofs.
Atakan is the sixth protester killed in anti-government protests in Turkey this summer, after Abdullah Cömert (22), Ali İsmail Korkmaz (19), Ethem Sarısülük (26), Mehmet Ayvalıtaş (20) Medeni Yıldırım (18). Police officer Mustafa Sarı also died after falling from a bridge while pursuing fleeing protesters in Adana.