How Islamofauxbic!!!!!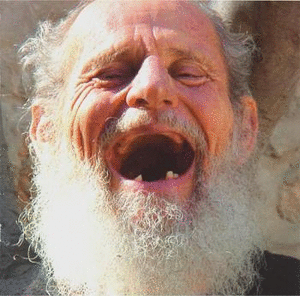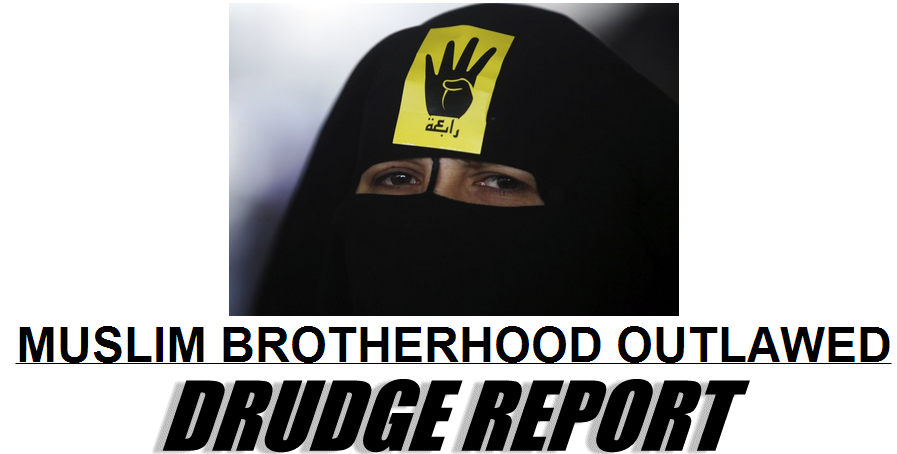 CAIRO (AP) — An Egyptian court has banned the Muslim Brotherhood group and ordered its assets confiscated in a dramatic escalation of a crackdown by the military-backed government against supporters of the ousted Islamist president Mohammed Morsi.
Egypt state TV said the court issued its ruling on Monday.