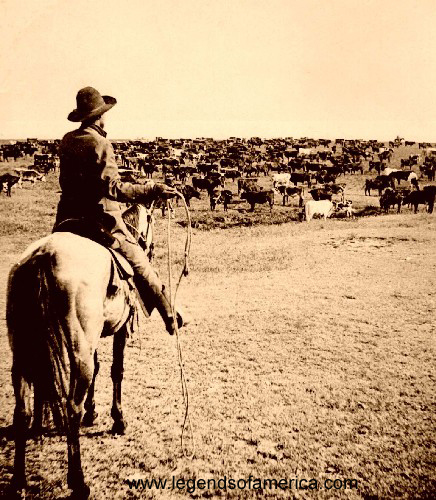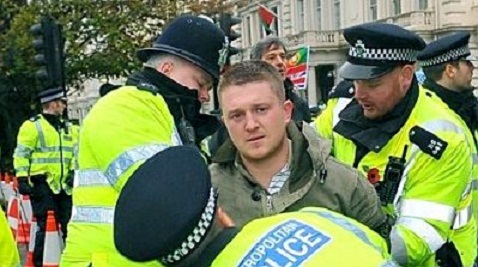 EDL leader Tommy Robinson held on east London march 
English Defence League leader Tommy Robinson has been arrested as up to 500 supporters of the far-right group held a march in east London.

About 3,000 officers maintained a visible presence as the group walked from Queen Elizabeth Street, over Tower Bridge, going up to Aldgate.

On Friday the group lost a court battle after police cut short its plans to march through the Tower Hamlets area.
The Planned Destruction Of Christians In Syria
The New York Times story, "President Gains McCain's Backing on Syria Attack," is predictable, considering that Obama had invited Senators John McCain (R-AZ) and Lindsey Graham (R-SC) to the White House for the specific purpose of supporting his proposed military strike on Syria.  Obama has also asked the same two senators to travel to Egypt to undermine the military leaders who overthrew the Muslim Brotherhood government there.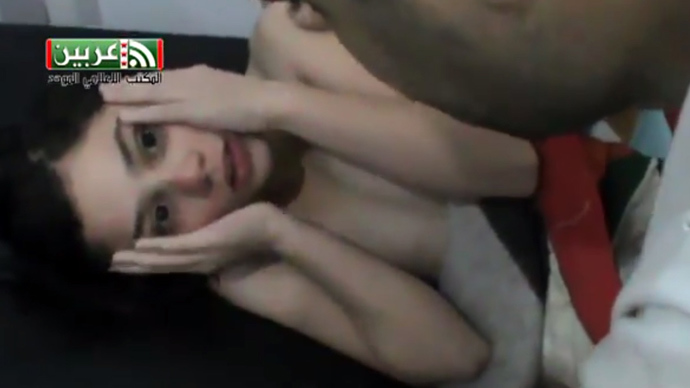 Footage of chemical attack in Syria is fraud 
There is proof the footage of the alleged chemical attack in Syria was fabricated, Mother Agnes Mariam el-Salib, mother superior of St. James Monastery in Qara, Syria, told RT. She says she is about to submit her findings to the UN.

Mother Agnes, a catholic nun, who has been living in Syria for 20 years and has been reporting actively on what has been going on in the war-ravaged country, says she carefully studied the video featuring allegedly victims of the chemical weapons attack in the Syrian village of Guta in August and now questions its authenticity.
US Senator McCain holds Syria debates
Published on Sep 7, 2013
United States Senator John McCain has held two town hall meetings in his home state of Arizona to discuss potential US military action against the Syrian regime of Bashar al-Assad.
What intl law? 'Syria strike possibility tramples regulations'
Published on Sep 7, 2013
Despite France promising to wait for a UN conclusion on Syria, Paris remains the strongest supporter of America's calls for military action.But a former French intelligence chief told us both countries' approach is trampling over international law.
Arrests, clashes as EDL marches through London in anti-Sharia law protest (PHOTOS)
Clashes broke out in London after anti-racist protesters confronted the English Defense League (EDL) during a march at Tower Bridge on Saturday. Police made arrests, used batons, and kettled demonstrators in an attempt to contain the violence.