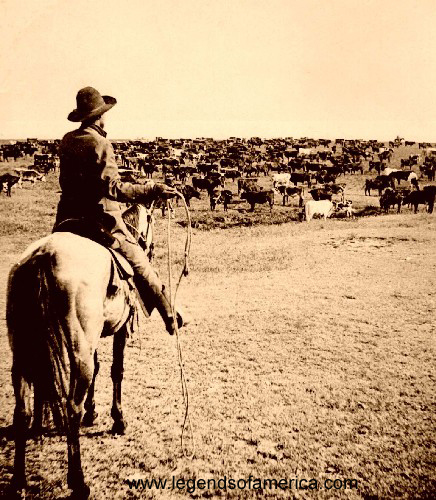 Caucasus militants break from Syria al-Qaeda groups
Published on Sep 6, 2013
Islamist rebels from Russia's volatile Caucasus region fighting in Syria against Bashar al-Assad have announced that they have split from an al-Qaeda-linked group to form their own independent battalion.
Visit to Syria Christian village could be one-way ticket as rebels rage
Published on Sep 6, 2013
Al-Qaeda-linked rebels have attacked a Christian village in Syria – home to one of the world's oldest monasteries. The army has secured much of the township – but residents say radical opposition fighters have seized nearby hills – and are firing indiscriminately at the community.
Michael Coren & Robert Spencer – Jihad Watch – Sept 5, 2013
Published on Sep 5, 2013
Topics:

1) Syria: the insanity of John Kerry, Barack Obama, and John McCain.
2) Iran the real threat.
3) John McCain defends "Aloha Snackbar" as the utterance of moderates.
Milton Friedman – A Conversation On Equality
Published on Aug 23, 2013
From the award-winning series "Free To Choose," a conversation on equality featuring Thomas Sowell. //www.LibertyPen.com
Father of 13-Year-Old Egyptian Boy Married Off to 10-Year Old
Intelligence reports suggest Syria jihadi terror threat more troubling
Published on Sep 6, 2013
While the United States is preparing for a potential military strike on Syria pending the approval of Congress, it seems that statements made by US Secretary of State John Kerry about moderate Syrian opposition groups growing in influence are at odds with American and European intelligence reports.
Calls to reconvert Turkey's Hagia Sophia Museum back into a mo (Free Constantinople)
Published on Sep 6, 2013
A leading group of American Eastern Orthodox Christians following the Patriarch of Constantinople have criticised the possible reconversion of the Hagia Sophia Museum in Istanbul back into a mosque. The statement came after a Turkish citizen submitted an application to the National Assembly suggesting the plan.
(Al jizz) Rohingya refugees face off with Thai police
(EDL Buck: Boo fucking hoo)
Published on Sep 6, 2013
ASIA-PACIFICRohingya refugees face off with Thai police In Northern Thailand, a standoff between detained Rohingya refugees and police has entered its second day.The group is among the more than 35,000 people who are believed to have left western Myanmar since January.They have fled anti-Muslim violence to uncertain futures.Al Jazeera's Veronica Pedrosa reports from the scene in Nong Khai.
Featured Documentary – Black France: The battle for social justise
(Usual divide and rule bullshit from al jizz and assortted race baiting frankfurt school types)
ZoNation: What Can Republicans Do for the Black Community?
Published on Sep 6, 2013
Zo keeps getting asked what Republicans can do for the Black community. He says they can do a lot, but only if the community stops being in lockstep with the Democratic Party. Stop being brainwashed long enough to hear the answer.
Alan Mendoza debates Syrian intervention with Halla Diyab on Sky
(Leader of HJS drops a bollock on this one)
Published on Sep 6, 2013
Dr Alan Mendoza, Executive Director of the Henry Jackson Society, joined Syrian writer and activist Halla Diyab on Sky News to discuss potential Western intervention in Syria