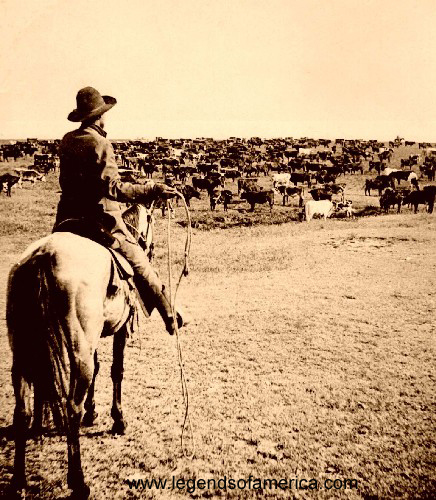 Egyptian Army offensive against Sinai Islamists continues with deadly chopper missile strike
Putin: We are not defending Assad, we are defending internation
Cannon Fodder: Syrians form human shields around 'US strike targets'
As the US thrashes out bombing options, a new movement is becoming stronger among the Syrian people. Activists are gathering outside key strategic facilities expected to be targeted by American strikes. They're calling on Washington to halt its march to war, and insist they're ready to die if it doesn't. RT's Maria Finoshina sent this report from Damascus.
A polish woman who allegedly plans to visit Egypt as part of a global shuttle tour to "break record" and have sex with 100,000 men has caused a stir on social media, with Islamists blasting her as "dirty" and "unwelcomed" in the country.
(EDL Buck: EEWWWWW she wants to sleep 100,000 men! Hope shes got amazing health insurance…..)
Film: women group, Femen, founded and controlled by a man 
A new documentary on show at the Venice Film Festival shows that the Ukrainian feminist group, Femen, which runs under the slogan "our mission is protest, our weapons are bare breasts," was founded, and is controlled, by a man, The Independent reported on Tuesday.
Rise in "pointless" complaints about foreign taxi drivers in Brighton and Hove
Taxi bosses are being deluged with complaints about cabbies who cannot speak English – with many passengers refusing to ride if a foreigner is driving.

Figures obtained by The Argus show the number of taxi complaints has more than doubled in the past four years.
Muslim Brotherhood seeks to rejuvenate group
(EDL Buck: Al jiz double speak for stealth jihad)
Tommy Robinson (Leader Of EDL) on BBC London News 04/09
Don't Brits drop rubbish? Council puts up anti-littering signs in THREE foreign languages but not English
(EDL Buck) A rather telling headline I think….)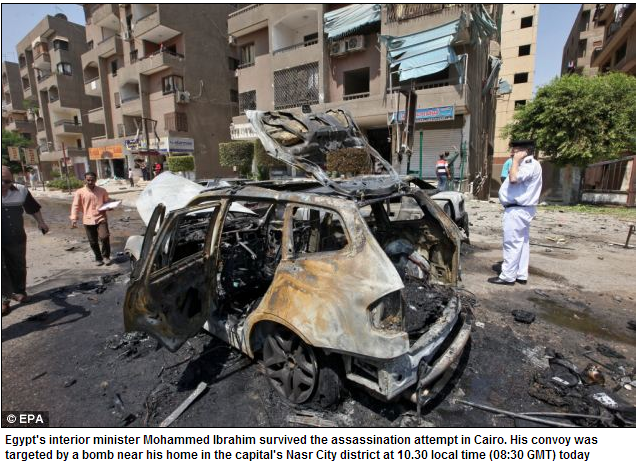 Egyptian minister narrowly escapes assassination attempt as huge bomb explodes in Cairo
A senior Egyptian government official has survived an assassination attempt after a bomb targeted his convoy in Cairo today.

Interior minister Mohammed Ibrahim was travelling to the ministry when his black SUV was hit by the 'large explosive device' in the capital's Nasr City district.

Nasr City is a stronghold of the Islamist Muslim Brotherhood group, but it is not known who is responsible for the attack.
Indian rape victim, six, is forced to marry eight-year-old son of the 'man who attacked her'
A six-year-old Indian girl who was locked in a room and raped is being forced to marry the eight-year-old son of her alleged attacker.

The victim, who lives in the village of Keshavpura, in Rajasthan, was attacked by the 40-year-old around two weeks ago, it is claimed.


Instead of going to police, her family complained to council elders who held a meeting to decide what should happen to the alleged rapist.
School principal apologises after Muslim pupils were accidentally fed 'halal' chicken sandwiches containing BACON
A school principal has apologised after Muslim pupils were inadvertently fed bacon when a box of sandwich spread was wrongly labelled as halal chicken and sweetcorn.


Chris Quinn, the executive principal of Ninestiles School in Acocks Green, Birmingham, formally apologised for the mix up on the school's website, putting it down to 'human error'.


A former teacher pointed out the mistake after eating one of the baguettes herself at the school where more than 50 per cent of pupils are from ethnic minorities.