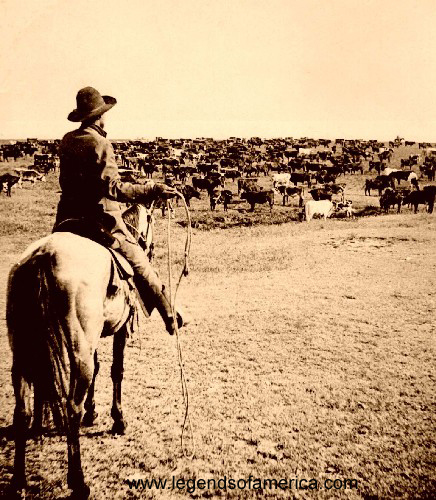 Syrian Jihad Infighting: Al-Qaeda fighters and Free Syrian Army forces agree to fragile truce
(EDL Buck: Karzi is a man of integrity and honor, as far as the Taliban are concerned)
Pakistan Frees Ex-Taliban Chief: Afghan President Hamid Karzai requested Abdul Baradar release
Afghan president Hamid Karzai has stated that the release of former Taliban commander Abdul Baradar from a prison in Pakistan came at the request of Kabul. Karzai said that his government sought Baradar's release despite the militant previously "fighting against the Afghan government".
Abducted Afghan female MP talks of Taliban terror campaign against modest women's rights gains
A high-profile Afghan MP has been recalling her hostage ordeal at the hands of the Taliban, illustrating the lack of progress for women's rights ahead of next years anticipated pull-out of NATO troops.
Everything Is Halal Until Proven Haram:A Guide To Sexual Intimacy
Announcement Regarding the Murder of an IDF Soldier (IDF youtube) 
Published on Sep 21, 2013
On September 20, at approximately 10 p.m., a report was received concerning the disappearance of an IDF soldier – Sergeant Tomer Hazan, age 20. IDF forces performed a thorough search in cooperation with the ISA (Israel Security Agency or Shin Bet Security Service) and uncovered the soldier's body in the Judea and Samaria region. The forces also arrested several individuals suspected to be connected to the soldier's disappearance.
EDL Sheffield – 21/09/13 – Tommy Robinson