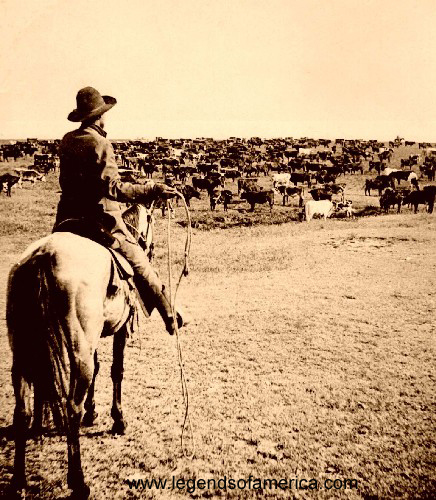 (EDL Buck: Good)
(EDL Buck: Bloody hell! BoJo gets one right! I'm expecting to see a flying pig next! Oh there goes their helicopter LOL)
The Mayor of London said the burka, or full Islamic veil which leaves only a mesh for the eyes, cannot be described as a school uniform.
He was speaking after it emerged a number of secondary schools have forced children as young as 11 to wear the full covering when outside school.
The Madani Girls' School in Tower Hamlets, east London, stipulates that girls must wear a full burkha and a black coat when outside school.
The huge amount will take the UK's total spend in the east African nation to £130million.

The extra cash would boost its economy and healthcare, said International Development Secretary Justine Greening.

But it comes amid growing fears that UK money given to the country is being wasted – or even swallowed up by Al Qaeda-linked terror groups.
At least 17 NHS hospitals have banned front line staff from wearing the veil, The Telegraph has learned, as ministers called for new guidelines to ensure all patients can have "face to face" contact with those who care for them.
(Uncut) Man refuses to serve Tommy Robinson in Selfridges due to his role in EDL 
Hours before the signing of the Oslo Accords, former PM Rabin said that "Nothing will come of it," his bureau chief reveals
Suspected Hezbollah member jailed in Thailand for possessing stocks of bomb-making materials 
Sahara Islamist hostages in new video plea: seven al-Qaeda captives appear in distressing video
British PM David Cameron says 'Yid Army' football chants can be okay if not motivated by hate
UN envoy warns of Syria spillover into Israel: Syrian rocket fire into Israel
Striking Nation: Anarchists, riot police clash outside Athens (RT)
Pastor Saeed: 'Don't Make My Children Orphans'
EDL Buck: (?????) Bar has to pay $400,000 for telling transgender patrons to stay away
The controversial Islamic Forum of Europe (IFE) was backed by Tower Hamlets cabinet members as a "progressive organisation" deserving of council support.

Independent Cllr Alibor Choudhury praised the group for providing stewards at the anti-fascist demonstrations against far right group the English Defence League (EDL).

The IFE has previously been accused in a Channel 4 Dispatches documentary of "infiltrating" politics in Tower Hamlets.

But at Wednesday evening's meeting, Cllr Choudhury called for members to "accept the IFE as a progressive organisation which we shall aim to engage" in a motion opposing the EDL.