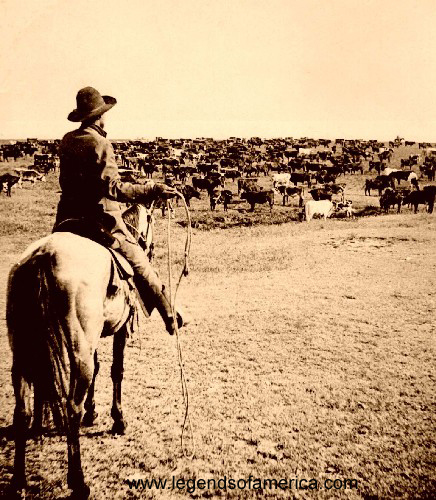 Police UNMASK Muslim woman who turned up in court wearing a niqab to face charges of stealing £21,000 to fund Florida holiday
The face of a woman who stole more than £20,000 of taxpayer's money was last night unmasked to the public – after she tried to protect her identity by arriving at court wearing a Muslim veil.
Shaheda Lorgat, 49, arrived for hearings at Preston Crown Court in Lancashire wearing a niqab after being charged with stealing the money from a college where she worked as a purchasing officer.
But after she was jailed for a year yesterday, police officers issued Lorgat's mugshot without her face covering – and insisted that frauds like the crimes she committed would 'not be tolerated.'
It comes after a week of controversy over the coverings – with politicians debating the issue, and the revelation that Muslim schools in Britain are forcing female pupils as young as 11 to wear burkas.
More than 1,500 women victims of genital mutiliation in shock statistics compiled by ONE hospital… and most are from Somalia
More than 1,500 new cases of female genital mutilation have been revealed by a single London maternity unit and staff admit that other cases could have 'slipped through the net.'

St George's hospital in Tooting has treated nearly  200 women a year since it started keeping records on the violent practice.

While most of the 1,546 victims treated in the hospital's specialist unit were born in Somalia, disturbing statistics show that at least 11 were born in the UK, where genital mutilation has been a crime since 1985.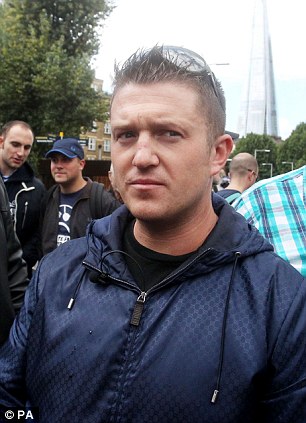 'F*** off I'm not serving you': Selfridges sparks anger after handing free £83 lunch to EDL leader at its Champagne bar after shop assistant refused to serve friend
Selfridges was under fire today for giving an English Defence League leader and his friend a free lunch worth £83 after a sales assistant refused to serve them.
Tommy Robinson was at the high-end store on London's Oxford Street on Monday accompanying a friend who wanted to buy a pair of jeans when a member of staff allegedly told his friend 'F*** off, I'm not serving you.'
The sales assistant is said to have sworn at Robinson's friend after querying whether he was with the leader of the far-right group.
Tobacco companies accused of pushing European Parliament to postpone vote
(EDL Buck: health Nazis!!!!!!)
Chemical Weapons Attacks: Syrian civilians make homemade gas masks and prepare for worst
(EDL Buck: I wouldn't use one personally)
Unverified videos allegedly show Syria rebels using chemical weapons
Gaza Border Chaos as Egypt Reopens Rafah Crossing: Egypt accuses Hamas of role in Islamist unrest
(EDL Buck: Feeding time at the zoo comes to mind…..)
Faith Change: Islam rapidly grows as Christianity declines in UK
(Only because of unfettered immigration )
Saudi Cleric Shanqiti: Muslim Men May Enjoy the Company of up to 19,604 Women in Paradise
Editor of Al-Ahram: US Plans Russia Revolution, Supports Iran's Nukes, Provoked Pearl Harbor Attack
Former police intelligence officer discusses the EDL to iPM
We Need Wikileaks | Craig Murray (Oxford union)