The Left never rests.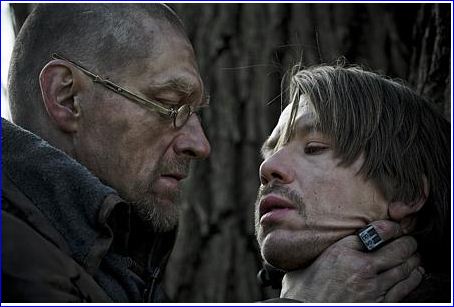 You want to know if you're being successful at getting under their skin? count the ways they try to shut you up.
Help Disptach-International out:
As in all other totalitarian systems, Swedes are free to applaud the government and its minions. It has never been Dispatch International's purpose. Our goal is to break a hole in the ice so that free people can breathe freely.
Help us to keep the hole open. We need your financial support to survive. Please send your contribution to our Danish bank account:
Account owner: Dispatch ApS 
Account number: 0011147755 
IBAN: DK3030000011147755 
Bank code: 4310 
SWIFT DABADKKK 
Banking Department: Danske Bank 
Branch office: Holmen's Canal