The al-Qaida backed terrorists form the backbone of rebel forces, there just isn't any proof to the contrary, and that's the side Obama and his political hacks want to side with. Freaking nuts.
NOTE: But don't worry, John McLame says allhau akbar is just 'thank God'.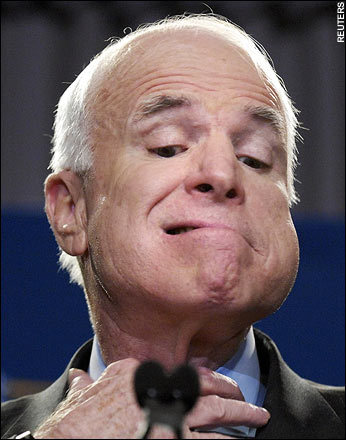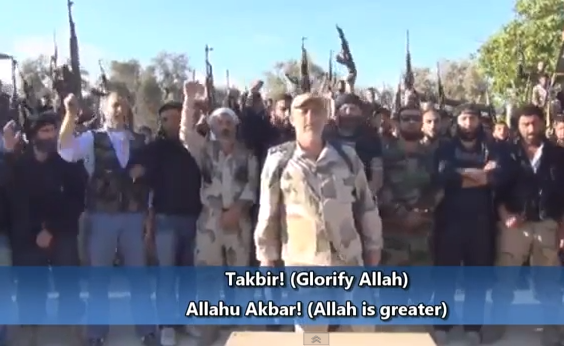 Published on Sep 3, 2013
This footage from May and June 2013 shows battalions from the "Free Syrian Army" (FSA) declaring their unification with al-Qaeda's Jabhat al-Nusra (Nusra Front) in the eastern Damascus suburb of Eastern Ghouta and in Aleppo, both strongholds of the anti-government militants. Although some instances have occurred where clashes between the two groups have taken place, for the most part, the FSA and al-Qaeda unite under the banner of Islamic monotheism.