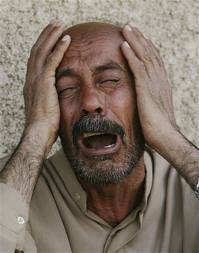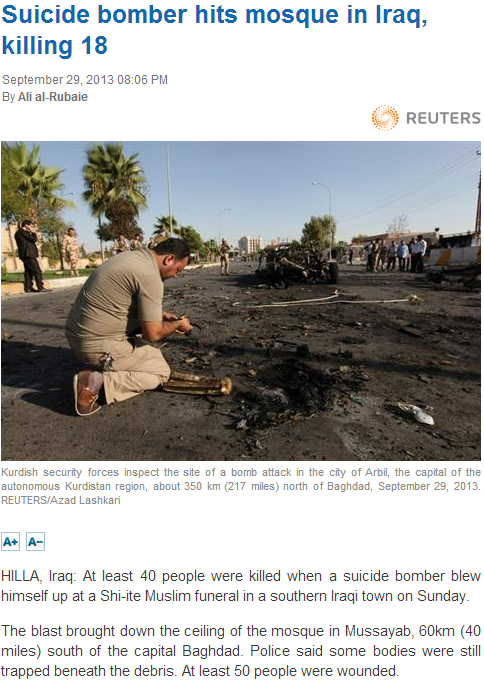 Those inside had been mourning the death of a man killed a day earlier by militants.
"Until now, we are trying to retrieve bodies from under the debris. Most of the bodies were torn to pieces. Legs and hands were scattered on ground," said a policeman at the scene.
It was not immediately clear who was behind the bombing, which is the latest in a spate of attacks targeting both Sunni and Shi'ite places of worship, particularly during funerals.
6 killed in Iraq blasts
Six people were killed on Sunday in a series of explosions outside a security directorate in the capital of Iraq's usually peaceful autonomous Kurdistan region, security and medical sources said.
Gunfire could be heard after the blasts in Arbil that wounded a further 36 people, according to the city's health directorate. The victims were believed to be members of the Iraqi Kurdish security forces, known as asayesh.
Television footage showed the charred remains of at least three cars and another in flames. Smoke rose into the air and firefighters and ambulances were at the scene.
A statement published on the Kurdistan Regional Government (KRG)'s website said one car had been targeted by asayesh before it blew up near the Interior Ministry.
The KRG statement also cited witnesses as saying five suicide bombers had been killed before they were able to detonate themselves.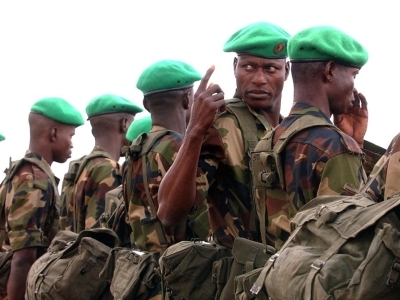 Nigeria students killed in college attack
Dozens shot dead by suspected Islamic militants in night-time assault in country's north-east similar to those on schools nearby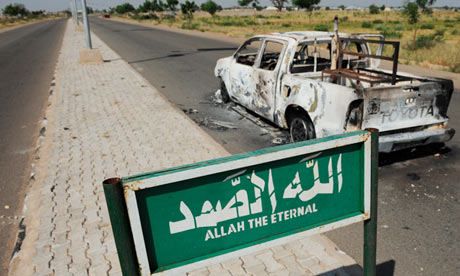 A police truck bombed by Boko Haram in Damaturu, Yobe state: the attack on a college 40km away has killed as many as 50 students. Photograph: Pius Utomi Ekpei/AFP/Getty Images
Suspected Islamic extremists have gunned down dozens of students as they slept in their dormitories during a night-time attack on an agricultural college in north-east Nigeria, the school's provost said.
As many as 50 students may have been killed in the assault that began at about 1am local time on Sunday, said Molima Idi Mato, provost of the Yobe State College of Agriculture in Gujba.
"They attacked our students while they were sleeping, they opened fire at them," he said, but could not give an exact death toll as security forces still were recovering bodies from the college.
The Nigerian military had collected 42 bodies and transported 18 injured students to Damaturu specialist hospital, according to a military intelligence official.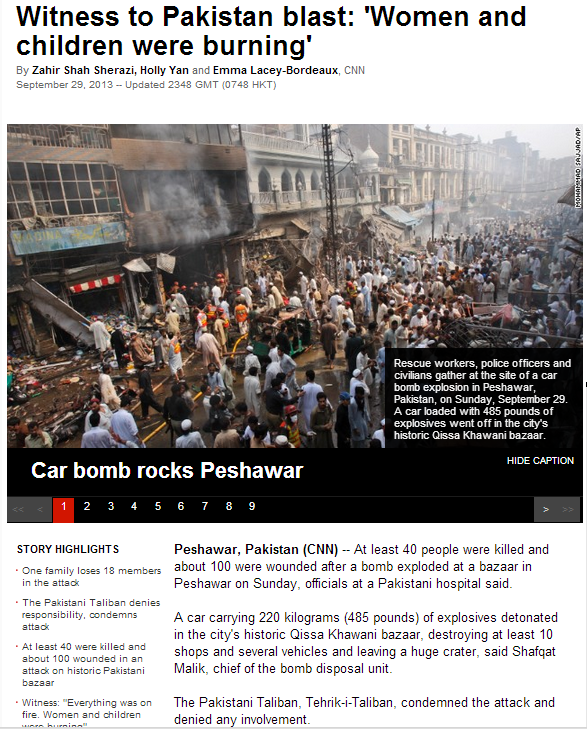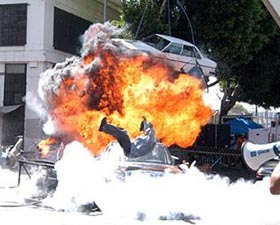 Activists: Syria airstrike hits school, killing 12
September 29, 2013 6:52 AM
BEIRUT (AP) — A Syrian government air raid struck a high school in a rebel-held city in the country's north on Sunday, killing at least 12 people, most of them students, activists said.
The airstrike took place in the city of Raqqa, which is located on the Euphrates River and is the only provincial capital under rebel control in Syria's civil war, the Britain-based Syrian Observatory for Human Right said. President Bashar Assad's regime has relied heavily on its air force to strike opposition-held areas, including Raqqa.
The attack appeared to hit the yard in front of the school early Sunday morning, which is the first day of the work week at public schools in Syria.
Observatory director Rami Abdul-Rahman said at least eight of the dead were students, and that the death toll is likely to rise because many of the wounded are in critical condition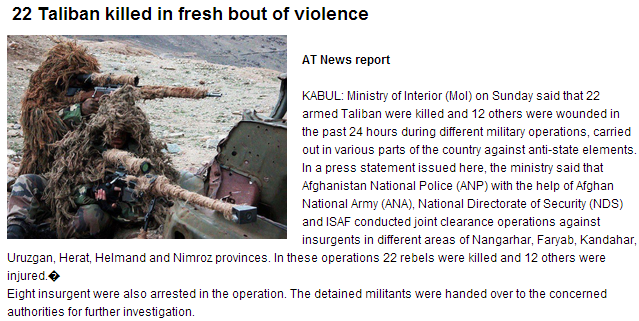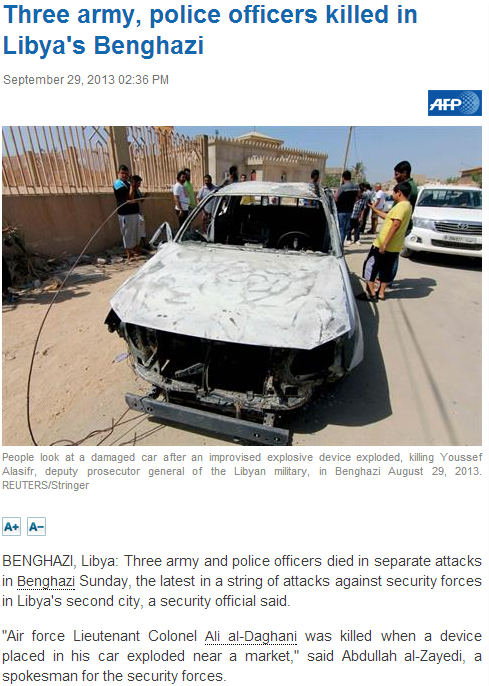 "A few metres (yards) away, police officer Nejib Bel Hacen al-Zwei died when a homemade bomb exploded in his car," he said, while another officer, Abdelkader al-Maadani, was gunned down outside his Benghazi home.
Polite golf clap…..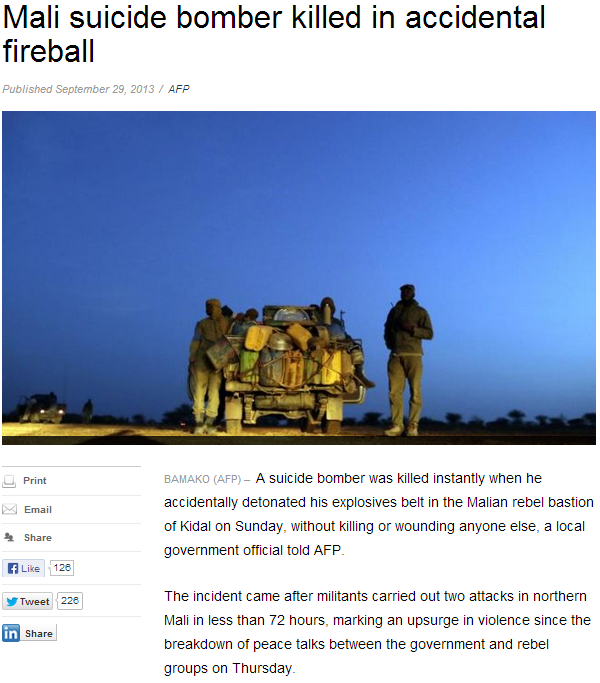 "The bomber was wearing his belt. He did something wrong, the belt exploded, and he was killed on the spot, before he could go on to commit a terrorist attack in the city," an official in the Kidal governor's office said.
"There was a big explosion that blew up part of the building the bomber was in."