Absolute mind numbing stupidity.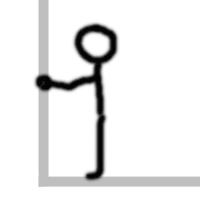 H/T: Vasarahammer.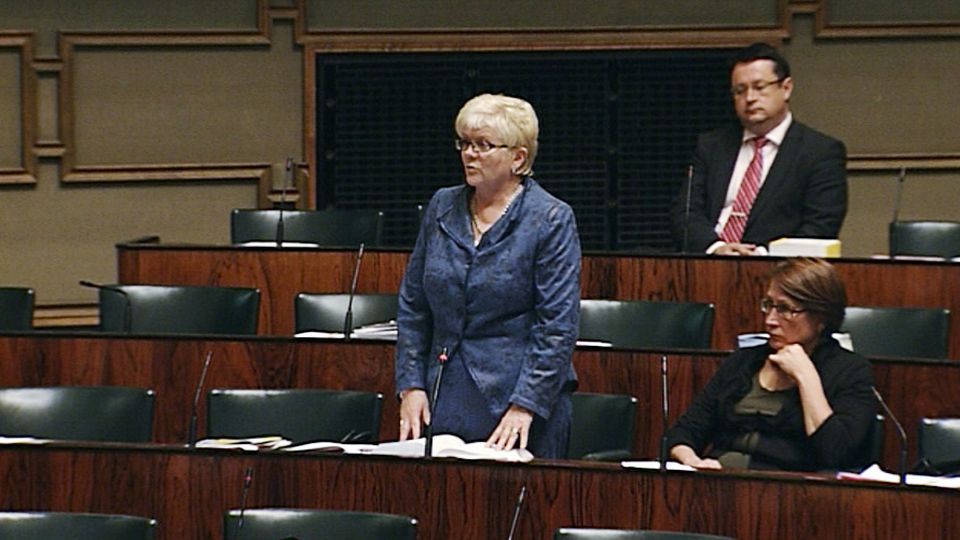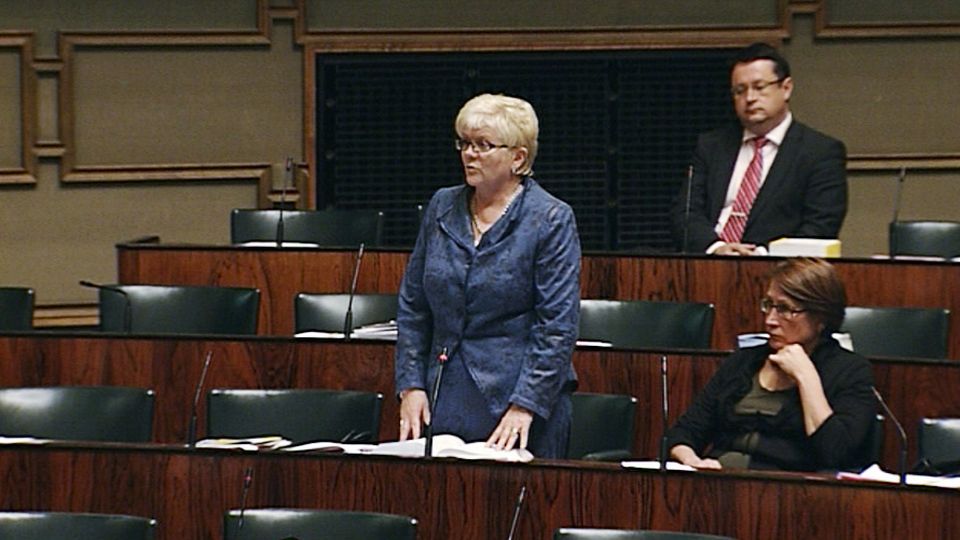 NOTE: The story was first broke by Juha-Pekka Tikka at verkkossutiset.fi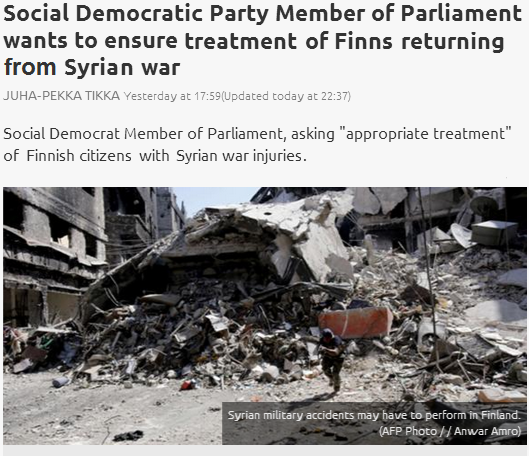 MP Tuula Väätäinen (sdp.) is concerned that Finns participating abroad – such as in Syria – in the ongoing military conflict are without the added protection of soldiers' compensation law.
Those called up for emergency service are insured primarily by the State Treasury under the Military Injuries Act. The policy does not apply to citizens who participate in ongoing conflicts abroad, so to speak, on their own.
Väätäinen asks the government to the written question:
– How does Finland and the Finnish welfare state feel about the possibility of Finnish citizens, as individuals, who are involved in armed conflicts such as the civil war in Syria, and then return with war wounds in need of medical care and rehabilitation, and what steps is the government taking to ensure the proper treatment of these persons?
The Security Police's recent report on  the motives of those leaving for Syria are many and varied. Supo's Inspector Tuomas Portaankorva stated to IS of that those leaving, a part of the motives are humanitarian, the others are attracted to extremism. Portaankorva use the straightforward term "jihad tourism" to describe those looking for adventure in Syria.