Must have something to do with this…….
NOTE: It's something that Hillary should have done approaching the 9/11 anniversary, but she thought 'what difference does it make!"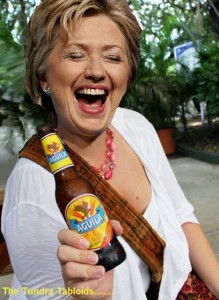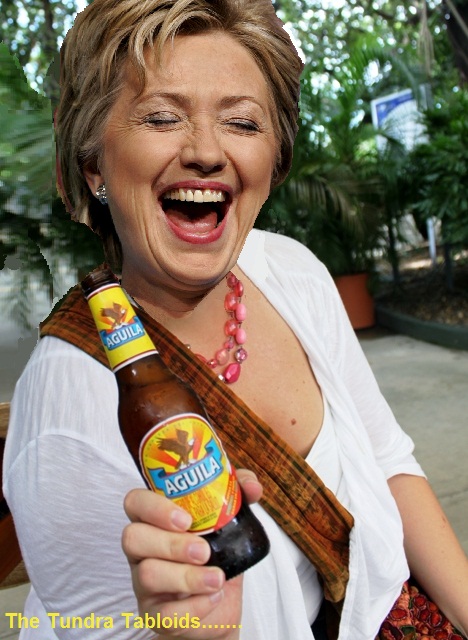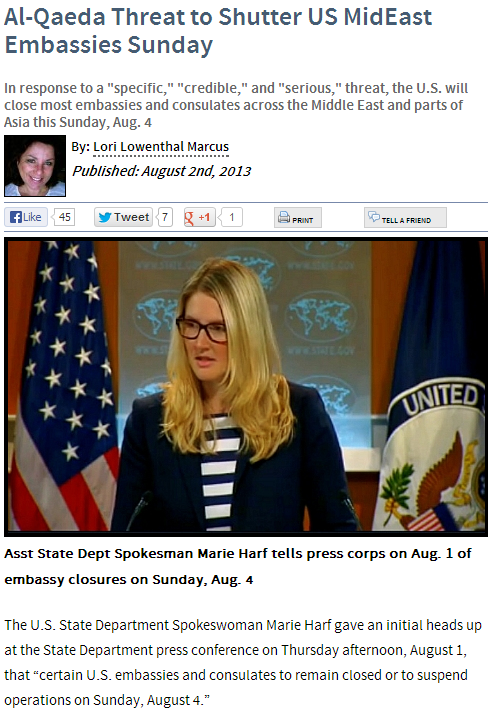 It was later disclosed that all U.S. embassies and consulates across the Middle East and in parts of Asia will be closed on Sunday.
The reason for the unprecedented closure is a possible al-Qaeda-related threat to diplomatic posts.
STATE DEPARTMENT CLOSING EMBASSIES SUNDAY OVER SECURITY FEARS
Visit NBCNews.com for breaking news, world news, and news about the economy