Nasrallah (that's who the Lebanese gov't is speaking for) can bleat Jooooooos all it wants, it's their Sunni jihadi terrorist rivals who are lobbing open warning shots over their bow. Sit back with your favorite beverage folks and grab some popcorn.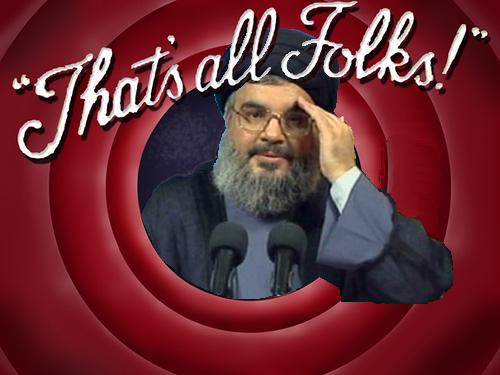 Car bomb near Hezbollah stronghold in south Beirut kills 20, injures 212
By YASSER OKBI, REUTERS
LAST UPDATED: 08/15/2013 20:40
Sunni group claims attack, but Lebanese officials blame Israel as 60-80kg blast rocks Lebanon causing mass damage.
At least 20 people were killed and more than 212 were injured on Thursday when a car bomb went off near a Hezbollah stronghold in southern Beirut's Dahia quarter, a security source in Lebanon said.
While a Sunni Islamist group claimed responsibility for the bombing, Hezbollah and Lebanese officials said it bore the markings of a Zionist attack and served the interests of Israel.