Saudi Arabia, a place where one can still visit the seventh century and not be in a museum.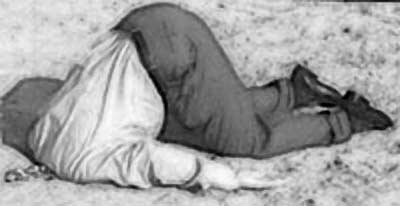 Do you now see why Islam has proven resistant to reform? Actually, 'reforming Islam' in the proper context of the word, reform, means to bring it back to its original form, basic Islam 101, which means, murder and mayhem, intolerance, bigotry, antisemtism, a caste 2nd class system called 'dhimmitude' for non-believers, misogyny, hatred of the other and total control of the individual.
In other words, political-religious totalitarianism, the same that you see in Iran, Saudi Arabia (the birthplace of Islam), and any part of any Muslim country where sharia is enforced.
NOTE: Expect the faux human rights/humanitarian racist crowd to completely gloss this one over, and intensify their gaze at the only liberal pluralistic democracy in the region, Israel.