Good riddance.
Actually, just after the shooting, when all the facts were known, who he was, what he did, who he was connected to if any, he should have been taken out back and stood up against a wall and executed.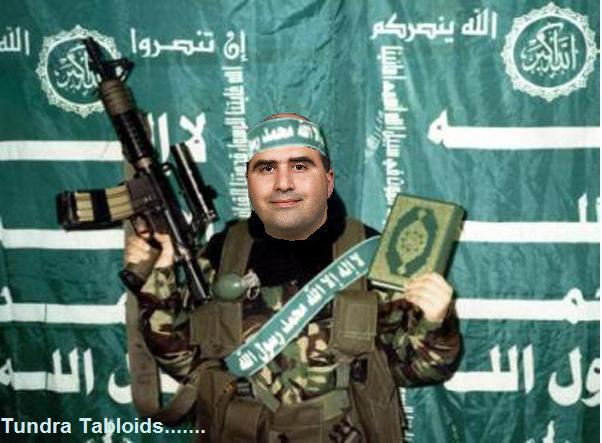 Fort Hood gunman Maj. Nidal Hasan sentenced to death
Maj. Nidal Hasan, the Army psychiatrist who killed 13 people in 2009 in a shooting rampage at Fort Hood, was sentenced to death Wednesday by a military jury after just two hours of deliberation.
Hasan, who offered little defense, sat motionless as the jury president read the verdict. Hasan has said he acted to protect Islamic insurgents abroad from American aggression and never denied being the gunman. In opening statements, he acknowledged to the jury that he pulled the trigger in a crowded waiting room where troops were getting final medical checkups before deploying to Iraq and Afghanistan.
Hasan had one final chance Wednesday to give a closing argument before his case went to the jury, but he declined — continuing an absent defense that he has used since his trial began three weeks ago. The panel unanimously ruled that Hasan must forfeit all pay and allowances and be dismissed from the service.
The Army psychiatrist's behavior has only stoked suspicion that his ultimate goal is martyrdom, in the form of a death sentence that would allow him to fulfill what prosecutors have described as a "jihad duty" under his Islamic faith.