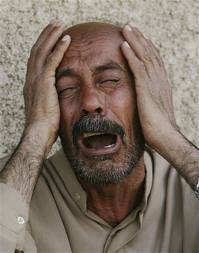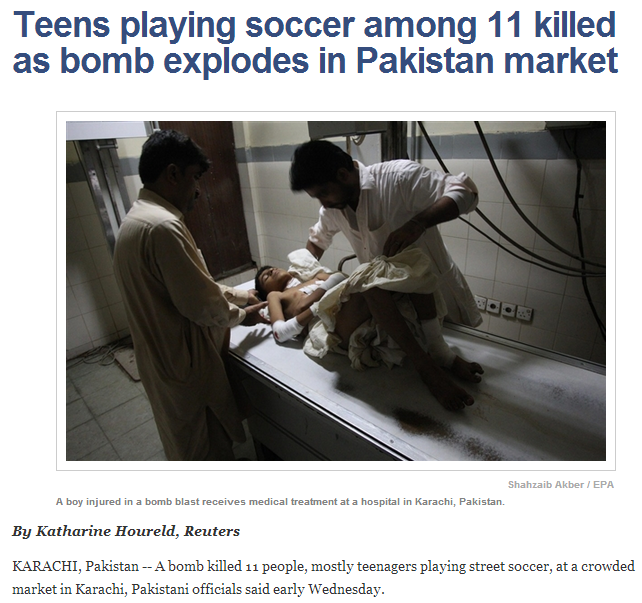 Bombings kill 6 in Iraq, including 3 police
BAGHDAD –  Officials say bombings in north and central Iraq have killed six people, including three policemen.
Police officials said the first attack occurred Wednesday morning when a roadside bomb struck a police patrol in the northern city of Mosul, killing three policemen and wounding two others.
Another bomb in Mosul missed a police convoy but killed one civilian passer-by and wounded two others.
Later, a bomb attached to a car killed two people in Musayyib, a town about 60 kilometers (40 miles) south of Baghdad.