Saudi Arabia, a place where one can still visit the seventh century and not be in a museum.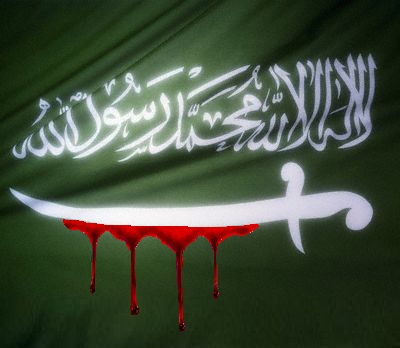 Verdens gang is Norway's largest paper, Hanne Skartveit is a senior columnist at the paper and sources tell me that he's not pro-Palestinian.  Hanne Skartveit writes an article on human rights in Saudi Arabia; illustrated by cartoonist Roar Hagen. This article is behind a pay wall and not freely accessible .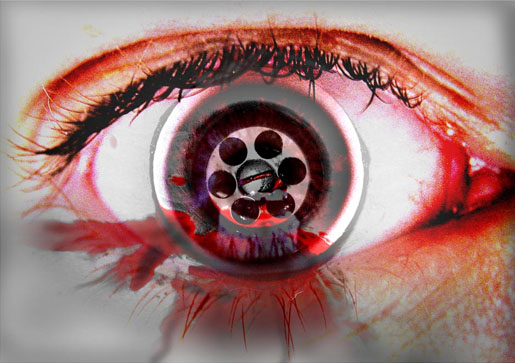 THE BLOODY DRAIN
Hanne Skartveit/Roar Hagen Verdens Gang 2013 08 3
(Pay wall) //pluss.vg.no/2013/08/03/1314/1314_21111171
Quotes:
"The Deera square in Saudi Arabia capital Riyadh is empty. I stop near to a drain on the ground. It is a square manhole cover; the size of a pizza box, recessed among the cobblestones. I am later informed of this drain being set in place to be a receptacle for the blood pumped out every time a person is beheaded. The executioner raises his sword at nine in the morning, allowing it to fall for all to see. Por encourager les autres. And for entertainment. Morbid souls have baptized this square "chop chop square".
"Most Saudis does not have the knowledge and experience to enter the demanding and interesting jobs done by foreigners today. Nor do they want low status employment. They have grown up with foreign guest workers doing these jobs".
"In Saudi Arabia an outdated barbarian view of humans meets with a modern technological society. Suppression has hit women the most. Women have no rights in this closed country".
 "The administration of former President George W, Bush attempted to change the US relations to the regimes and the many despotic rulers of the region. Many Norwegian referred to this as hypocrisy. However, our Minister of Oil travel to Saudi Arabia, having no qualms about it. The oil makes it appear like Norway has a seemingly close and warm relationship to the regime. It is easier to talk of oil wells than of bloody drains in a square".