I reported on it earlier, here is Fiamma's take.
H/T: Always Watching
Pakistan: Giving Away Babies on Television
by Fiamma Nirenstein
August 9, 2013 
Even if some of the children might be fortunate enough to find loving homes, turning these children into gifts, treated as objects — slaves — is just as dehumanizing as the terrible alternatives from which they are supposedly being protected. It is not a problem that is being fixed.
In Pakistan, a country beset by problems of violence, poverty and illiteracy, a famous anchorman, Aamir Liaquat Hussain, a religious Muslim as well as a local sex symbol, hosts a "The Price is Right" type of show, call "Gift from God". During Ramadan, it is aired seven hours a day, and the grand prize is a newborn baby.
A special prize for special days. Win and take home a small child. Hussain explains that, in any event, they are "abandoned children that are condemned to grow up in the street, only to be enlisted by terrorists and to end their days as suicide bombers. We offer them an alternative. What is wrong with that?"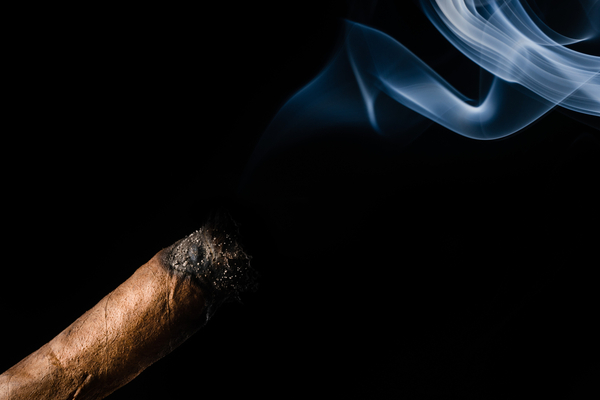 Aamir Liaquat Hussain holds the prize — a baby — in the Pakistani television show "Gift from God".
He adds that the newborns are often found in the trash, and already gnawed on by dogs. All true. There are 250 million street children in the world, 61% in Asia, 32% in Africa. As early as the age of six, many end up as soldiers, prostitutes, victims of pedophilia, theft and terrorism.