So just who is Obama coming to bat for?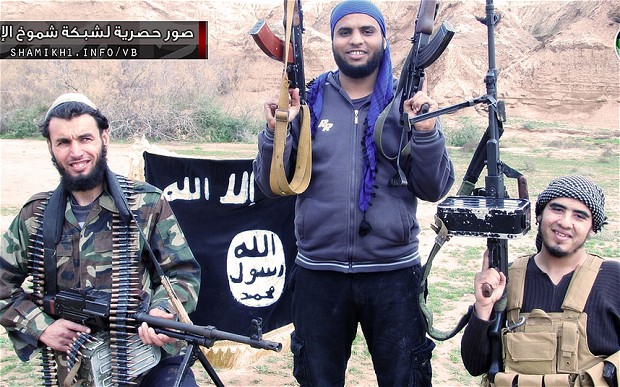 Kurdish Jabhat al-Akrad's commander: Islamic-Jihadist groups in Syria have hijacked FSA
11.8.2013
[…] According to Ahmed, the Kurdish Front has 7,000 fighters. It was his unit that made the famous capture of Abu Musab, head of the extremist Islamic Jabhat al-Nusra, which is allied with the FSA, but is loyal to Al-Qaeda.
Ahmed complained that radical Islamist groups, like Jabhat al-Nusra and many like it sending jihadist recruits to Syria from the Middle East and beyond — are taking over the Syrian civil war and trying to exercise Al-Qaeda's agenda.
"They operate under a variety of different names, but are all loyal to Al-Qaeda," Ahmed said, complaining they had virtually taken control of the FSA.
"These extremist groups were able to suppress most FSA formations, and marginalized their power. They have seized most of the institutions left from the Assad regime," he said.
The Syrian war has recently grown even more complex, with clashes between Islamist recruits and Kurdish groups in the country's Kurdish regions.