Personally, as long as Shiite and Sunni jihadis are waging war on each other, the better it is for the West.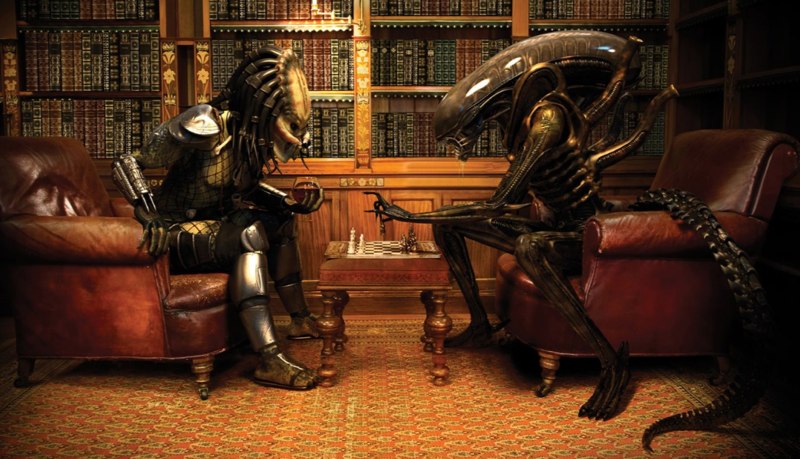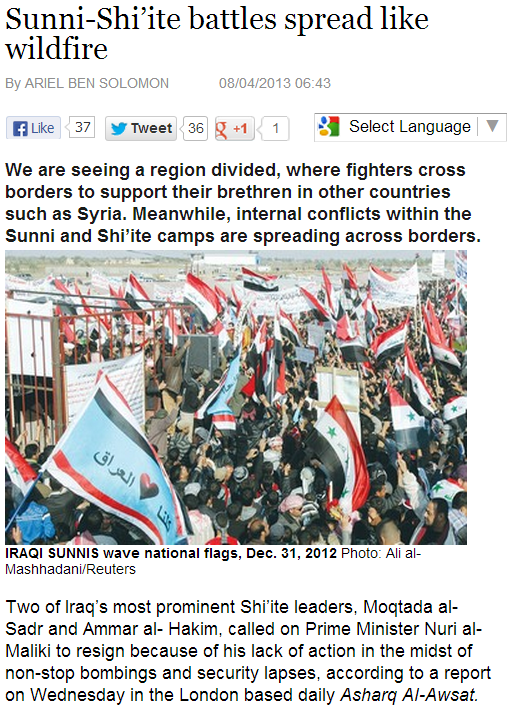 A week ago, 500 al-Qaida-affiliated prisoners escaped from Abu Ghraib and Taji prisons. Iraq is in the headlines almost every day as another bombing or attack takes a heavy death toll in the sectarian war between the ruling – and majority – Shi'ites and the Sunnis. The security situation has continued to deteriorate, especially since US forces completed its withdrawal from Iraq at the end of 2011. The US eventually was able to keep a lid on the violence by drastically increasing its military presence and by paying off various tribes.
The war raging next door in Syria has also inflamed sectarian tensions in Iraq as the Sunni rebels fight the Iranian allied regime of Syrian President Bashar Assad. The rebels are resentful of the fact that the Shi'ite regime in Iraq is facilitating Iran's involvement in the Syrian war.