Take it to em boys….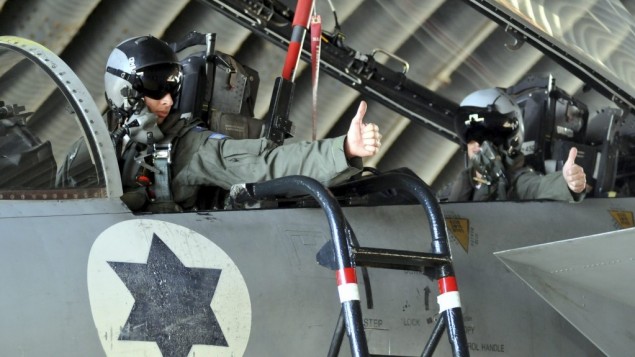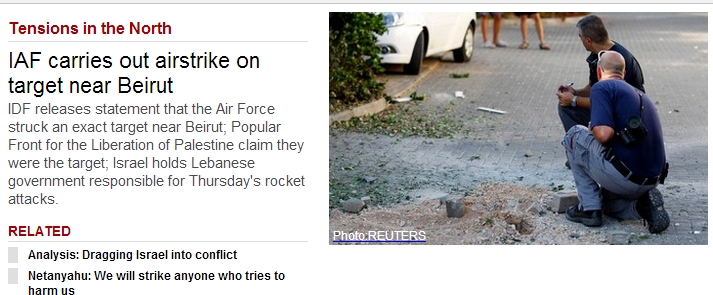 IAF carries out airstrike on target near Beirut
By JPOST.COM STAFF
08/23/2013 04:52
IDF releases statement that the Air Force struck an exact target near Beirut; Popular Front for the Liberation of Palestine claim they were the target; Israel holds Lebanese government responsible for Thursday's rocket attacks.
The Israeli Air Force struck a "terrorist" target near Beirut in South Lebanon early on Friday morning, the IDF said in a statement.
"Yesterday's attack is a blatant breach on Israeli sovereignty that jeopardized Israeli civilian life. Israel will not tolerate terrorist aggression originating from Lebanese territory," the IDF said.
According to the statement, the Israeli air strike was hit the target accurately and announced that all of the pilots involved in the mission returned to Israel safely.
A Palestinian militant group in Lebanon said one of its bases south of Beirut was the target hit by the IAF, but said it caused no injuries or significant damage, Hezbollah-affiliated TV network Al-Manar reported.