Round em up, head em out!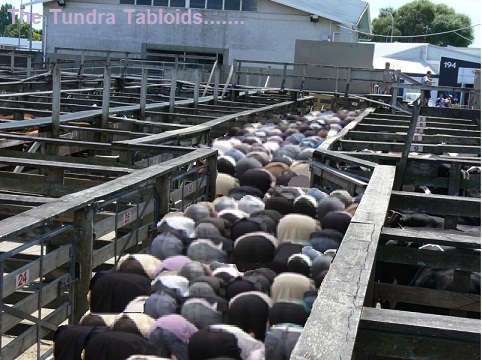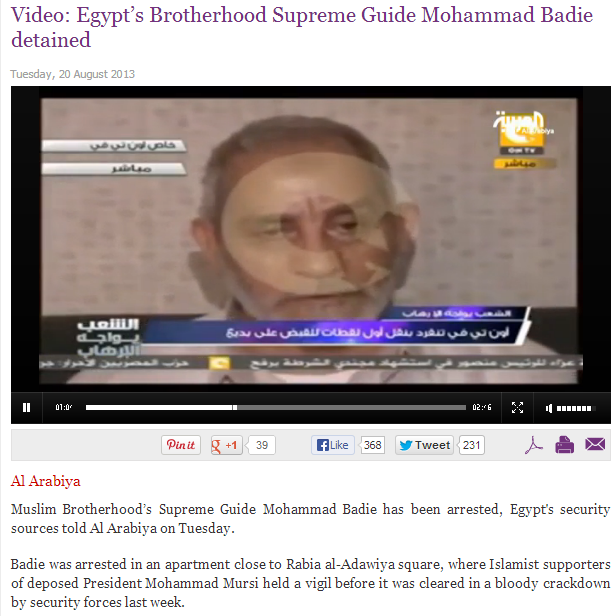 Badie, who has an arrest warrant against him, is likely to face charges of inciting violence against security forces and state institutions.
The state news agency said in a statement that "information came to the security apparatus locating his place of hiding,"
The Facebook page of the Interior Ministry was showing a picture of Badie, with dark rings under his eyes, sitting in a car between two men in black body armor, with a caption confirming his arrest.